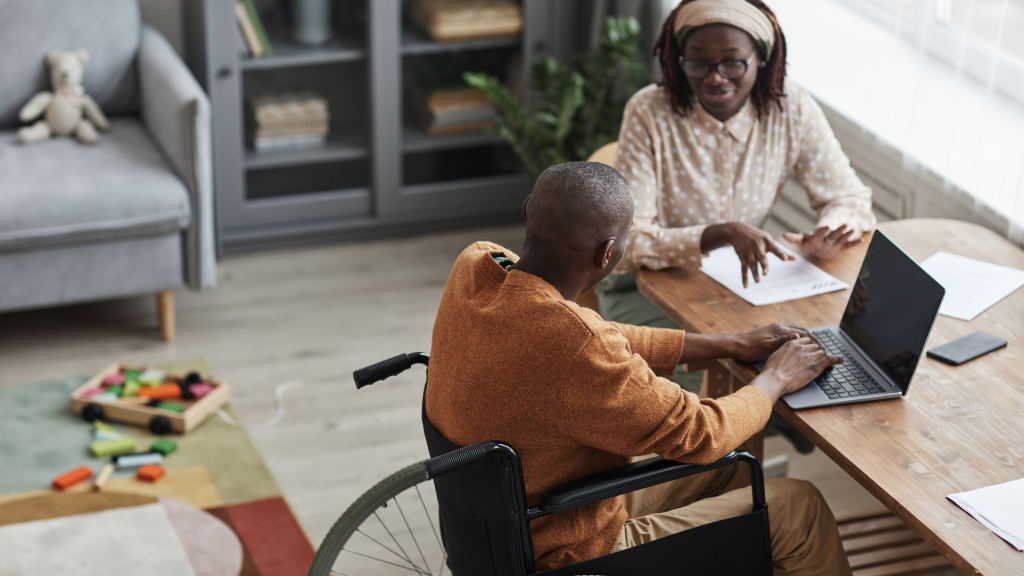 The Bureau of Internet Accessibility and AudioEye and Join Forces
Where there's mention of web accessibility, there's usually also mention of AudioEye. This renowned accessibility solutions provider has been helping businesses comply with digital accessibility requirements for several years now – an offering that's primed for even greater things now that they've acquired the Bureau of Internet Accessibility (BoIA).
BoIA's main focus is to teach developers and website owners how to correct accessibility issues and maintain an accessible online platform, making this acquisition a powerful move in the world of accessibility.
"We are excited to bring AudioEye's technology and expertise to our customers, which range from Fortune 500 to mid-level companies across different industries, including retail, food and restaurant, transportation, and energy," said Mark Shapiro, Founder and President of BoIA. 
"I started BoIA 21 years ago and have seen many different types of approaches to accessibility. During that time, I hadn't come across one that could simultaneously handle two critical angles necessary to make a true impact on the world. The first is helping brands deliver authentic accessible and inclusive experiences, addressing the needs of the community they intend to serve. The second is being able to do so consistently and at a true scale — across all digital properties and through ongoing website changes. AudioEye's unique approach meets both criteria, and their continuous investment in research and development keeps them ahead of the  curve."
Live insights, automated reporting, and a combination of AI technology and manual remediation are just some of the reasons why AudioEye is a preferred web accessibility solution across multiple sectors. 
This advanced tool makes it that much easier for website owners and developers to identify accessibility concerns and solve them in a timely manner. This paired with BoIA's manual auditing processes and reports is what will further strengthen AudioEye's solutions. 
BoIA's staff will be joining the AudioEye team to combine their expertise and knowledge in the same space. 
About AudioEye, Inc.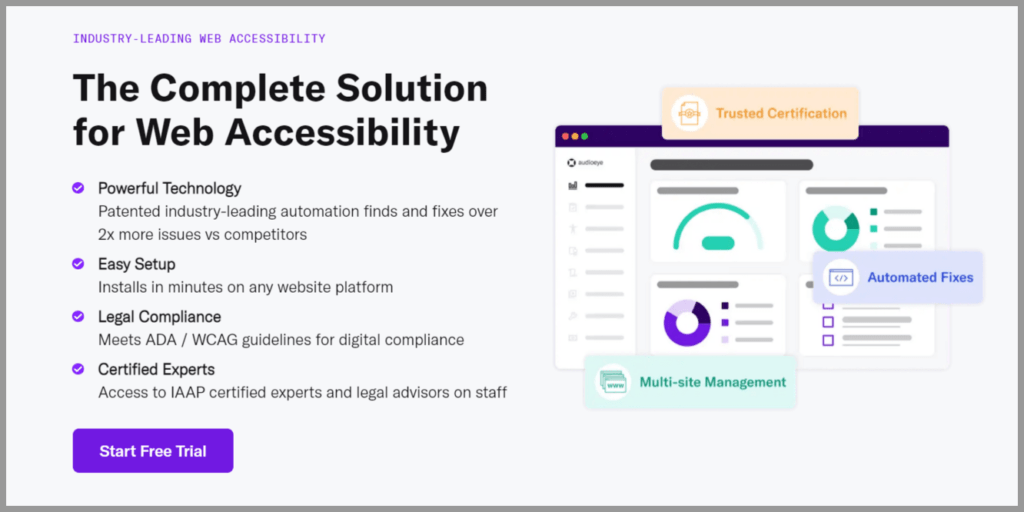 AudioEye's solutions deliver ADA and WCAG compliance at scale, simplifying the accessibility process. A combination of powerful AI technology and human expertise is what makes this such a powerful solution for website owners that want to provide customers with a more inclusive experience online. AudioEye is trusted by brands such as Samsung, webMD, NP Digital, and more. 
About the Bureau of Internet Accessibility (BoIA)

Since 2001, BoIA has been focused on eradicating online barriers by helping organizations of every size improve and maintain an accessible website. Years of experience have allowed BoIA to create services and tools that are specifically designed for professionals who want to develop and manage accessible websites.