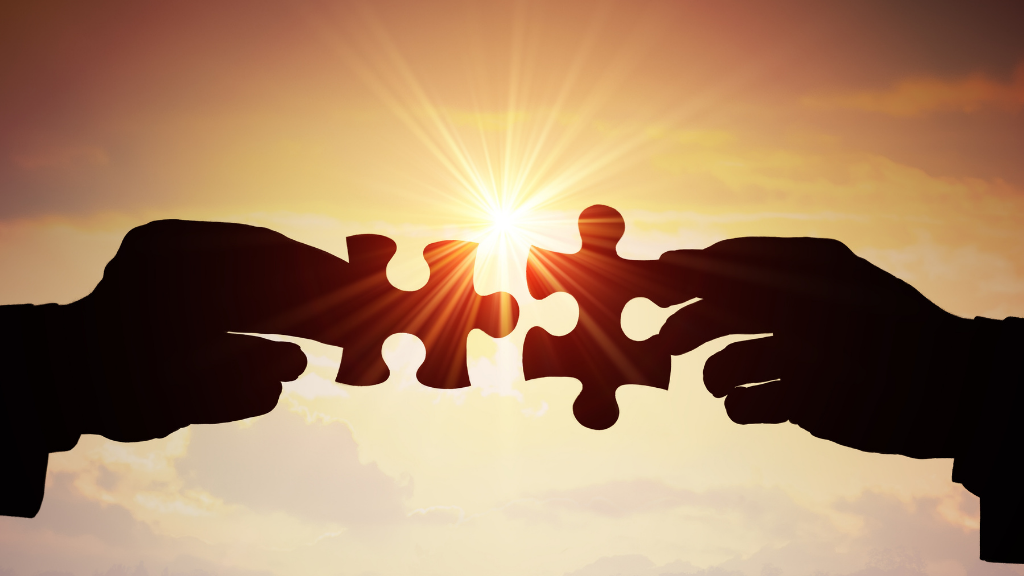 AudioEye & WP Engine Partnership Brings Accessibility to 1.5M+ Sites
With accessibility being such an important consideration, this recent partnership is a significant one.
AudioEye and WP Engine are official partners, which is going to make a notable difference to WordPress website accessibility. 
By integrating AudioEye's accessibility solution into WP Engine's Solution Center, millions of website owners will now be able to provide a more accessible and user-friendly experience to their visitors. 
"We look forward to providing comprehensive accessibility solutions to a wide spectrum of WP Engine customers—from startups to enterprises, to digital agencies," said Rob Ulveling, AudioEye's Chief Business Officer. "At this point in the digital transformation, it's obvious that without deliberate action to provide equal access to the internet, we're running the risk of excluding millions of people from participating in the digital economy. AudioEye's partnership with WP Engine moves us one step closer to ensuring that people with disabilities gain equal access to more content and opportunities online."
WP Engine users are now able to easily identify and correct accessibility issues and monitor their compliance status on an ongoing basis using the AudioEye Issue Reporting dashboard. The dashboard provides website owners with a detailed overview of any accessibility-related issues as well as recommendations on how to correct them. 
And for the issues that are difficult to correct, users can enlist the help of an AudioEye IAAP-certified accessibility expert. 
The main goal of this collaboration is to simplify web accessibility and the level of detail that AudioEye's reports offer is just one of the reasons why WP Engine felt this was the right partnership for them.  
The reality is that customers are using the web to shop and interact more than ever before. It's never been more important for WordPress website owners to cater to as broad an audience as possible, regardless of ability. 
In a recent AudioEye survey, well over half of all disabled shoppers indicated that they felt their needs weren't being met by website owners, particularly in the eCommerce space. Websites that integrate with assistive technology such as screen readers eliminate the barriers that countless disabled customers experience every day. The result? A much larger customer base and an increase in brand loyalty. 
To get started, WP Engine customers simply need to install the Accessibility by AudioEye plugin via the WordPress Admin Panel. From there, you are one step closer to being ADA, WCGA, and Section 508 compliant, while providing the best possible experience to all customers.  
About AudioEye, Inc.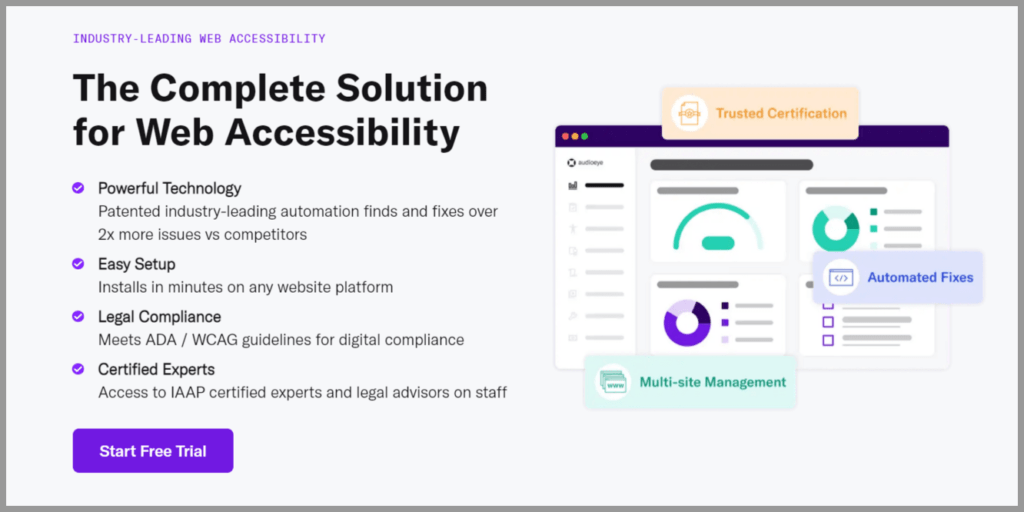 Trusted by brands such as Samsung, the FCC, and WebMD, AudioEye is an industry-leading accessibility solution. 
With the help of user-friendly technology and in-depth knowledge of web accessibility, it has never been easier for business and website owners to be ADA and WCAG compliant. 
AudioEye is a trusted provider of automated remediation and accessibility monitoring solutions and encourages you to join the movement to create a more accessible society for all.