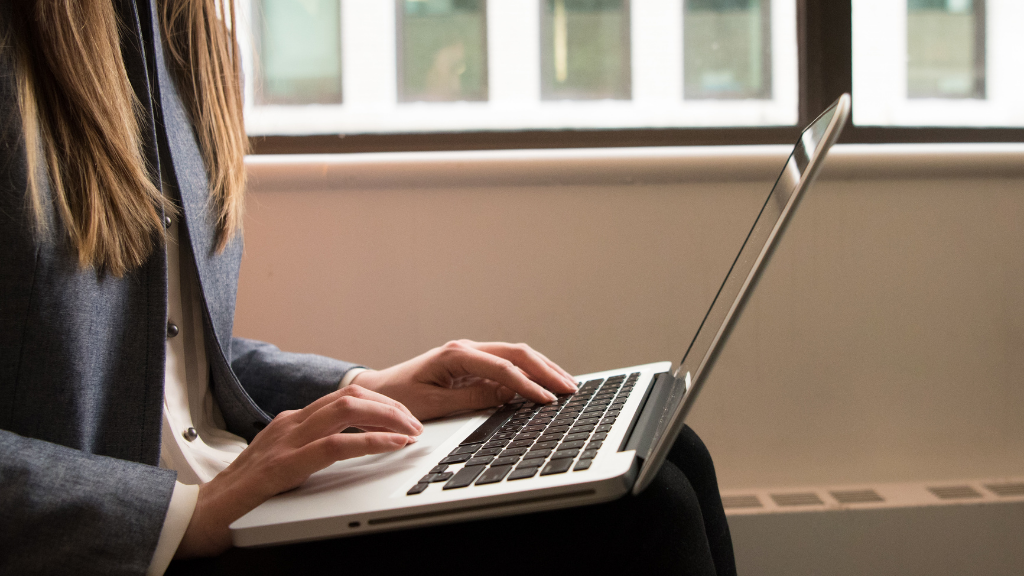 G2 Grid Report Names Siteimprove a Leader Across 4 Enterprise Categories Including Accessibility
Siteimprove, the platform that uses data to turn content into revenue, has been named a leader in four major enterprise categories by G2, including SEO, Accessibility, Digital Analytics, and Digital Governance.
The fact that Siteimprove is the only brand to be recognized across all four categories speaks to the power of the platform and its ability to deliver a memorable customer experience through personalized marketing. 
"This recognition from G2 validates the vision of Siteimprove, which is to help everyone participate in the digital economy and to be a category creator by offering a fully integrated enterprise solution across accessibility, SEO, content optimization, and performance marketing"
The G2 Grid Report was created to identify the latest marketing trends in the technology and software space and is built on user reviews as well as the expertise of the G2 research team. This means Siteimprove's recognition comes directly from users as well as experts in the marketing space, further solidifying their leadership position. 
"Our performance on the G2 Grid validates the innovative work being done across the entire organization and proves the importance of an all-in-one solution in improving customers' content and marketing performance."
Inclusivity, Marketing Performance, and Content Experience, Siteimprove's core offerings, all fit in with the company's product roadmap, which was designed to deliver accelerated growth to enterprise users. 
"Siteimprove has made our website more accessible to our members through greatly improved web accessibility, enhanced SEO, fewer broken links, etc., which were clearly outlined in the Siteimprove dashboard," said Sean Wolverton, Senior Manager, Digital Experience Center, First Tech Federal Credit Union. "We recently adopted the Accessibility NextGen tool by Siteimprove, which helped to greatly increase our accessibility score. The tool clearly spelled out accessibility issues, which we resolved in a recent redesign and continue to push more improvements regularly."
Brands looking to create a more inclusive experience for users that will ultimately lead to a more loyal customer base would benefit from Siteimprove's solutions. 
In fact, a recent Forrester study showed a 275 percent ROI for organizations using Siteimprove.
About Siteimprove
Siteimprove's solutions can help you use content to create a unique customer experience that grows revenue. The platform's automated, data-driven approach ensures that all content is optimized and meets strict digital accessibility requirements. And by working alongside DXPs, marketing teams always have full visibility at every stage of the content lifecycle. 
About G2
Thanks to G2's expansive software marketplace, millions of users can make smarter software decisions every year. Thousands of organizations have partnered with G2 to bring users honest and authentic peer reviews, while also building their reputations. Some of the most notable partners include Zoom, Hubspot, and Salesforce.