How To Get Involved In National Disability Independence Day?
Every year, Americans celebrate Independence Day on the 4th of July. However, what many don't know is that there's another significant day that takes place on July 26th – National Disability Independence Day.
On July 26, 1990, former President George H.W. Bush signed the Americans with Disabilities Act, which ensures people living with disabilities have equal opportunities and rights. The act focuses on five key areas, including employment, communication, education, transportation, and public accommodations.
Disability in the United States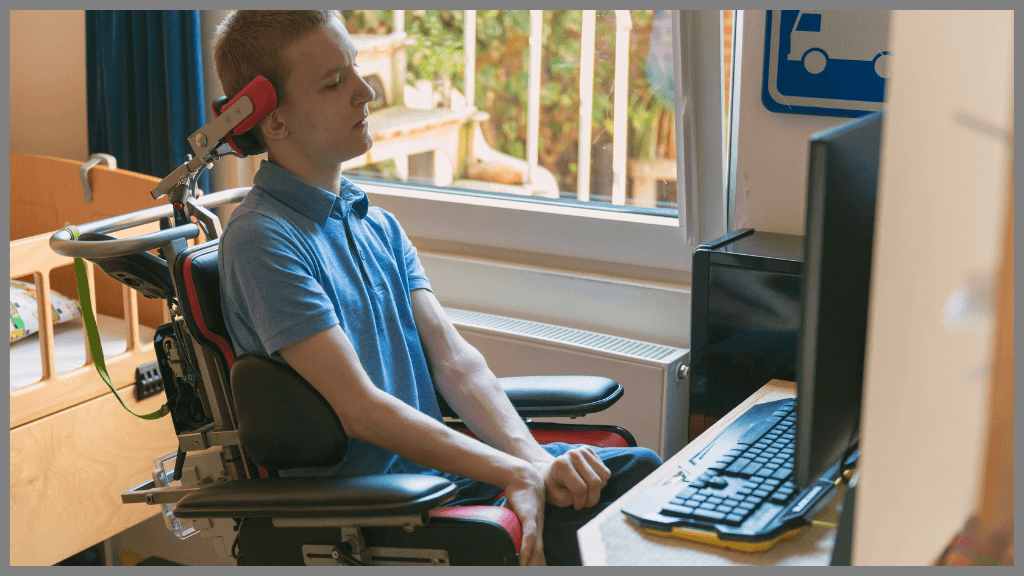 The World Health Organization defines a disability as any condition that impacts the body or mind, making it more difficult for someone to engage in certain activities. 
According to the Centers for Disease Control, 26% of Americans are living with some form of disability. 
Of this 26%, 14% have a mobility-related disability, while 6% have a hearing disability and 5% have a visual disability. There are also around 11% of adults who have a cognitive disability. And in many instances, disabled adults are also living with more than one disability. 
With these stats in mind, it's clear why National Disability Independence Day is significant. 
How to Do Your Part?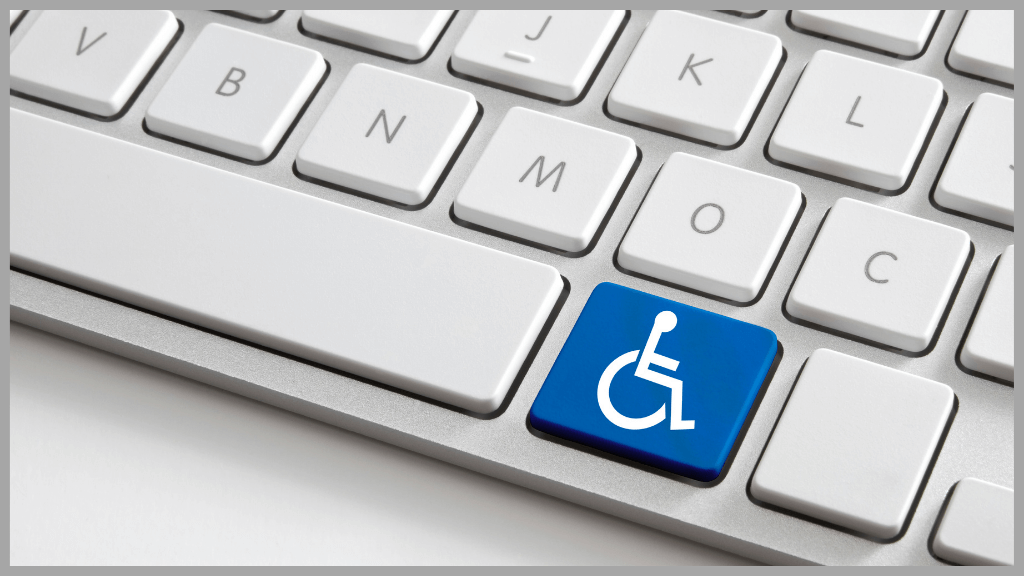 The best way to do your part for National Disability Independence Day is to focus on making your website accessible by adopting new technologies. These technologies remove barriers and make it easier for people with disabilities to access websites and other digital platforms and tools. 
Some prime examples of this include voice recognition technology and screen readers. With a screen reader, a disabled user can rely on closed captions to understand video content. And with the help of AI technology, users with cognitive disabilities can better manage their time at work or in the classroom. 
Let's look at some of the basic steps you can take to make your website more accessible:
Add Alt Text to Your Images
Images are an integral part of any website and in most instances, they are used to tell a story or display products and services – this is where alt text comes in. Users with visual impairments cannot fully understand your content or what you offer without alt text. Alt text gives any visuals on your site context, which is why it's important to be clear and descriptive.
Opt for a Universal Design
A universal design is one that can be accessed and understood by as many people as possible, regardless of age or ability. Websites that have a universal design are centered around flexibility and simplicity. This means selecting simple fonts, breaking up long paragraphs to make them easier to read, maintaining consistent navigation, and adding transcripts to videos. It's also important to ensure that someone can navigate your site using a keyboard alone. 
Write with All Users in Mind
An accessible website is also one that's easy to understand – something to keep in mind as you create your content. Avoid any jargon or phrasing that would be difficult for the average person to understand.
Everyone can do their part for National Disability Independence Day by considering and respecting individual experiences and recognizing that a disability doesn't define someone.