Lack of Web Accessibility Affecting Employment for Disabled
A lack of access to the internet and accessible websites is having a stark negative impact on employment rates among disabled people. 
Even though remote working has become the norm, web accessibility still isn't guaranteed in the same way that an accessible physical space is. 
The Department of Labor's Office recently released a report that highlighted the fact that disabled workers are 13% less likely to have internet access at home and are 11% less likely to own a device that allows them to work and perform day-to-day tasks at home. 
It also doesn't help that unemployment rates have been increasing since late 2019, leaving even more disabled people without employment.  
Research shows that cost is the main barrier to internet access. And with unemployment rates remaining relatively high, even more people are unable to afford internet access to find meaningful employment. 
The Power of Web Accessibility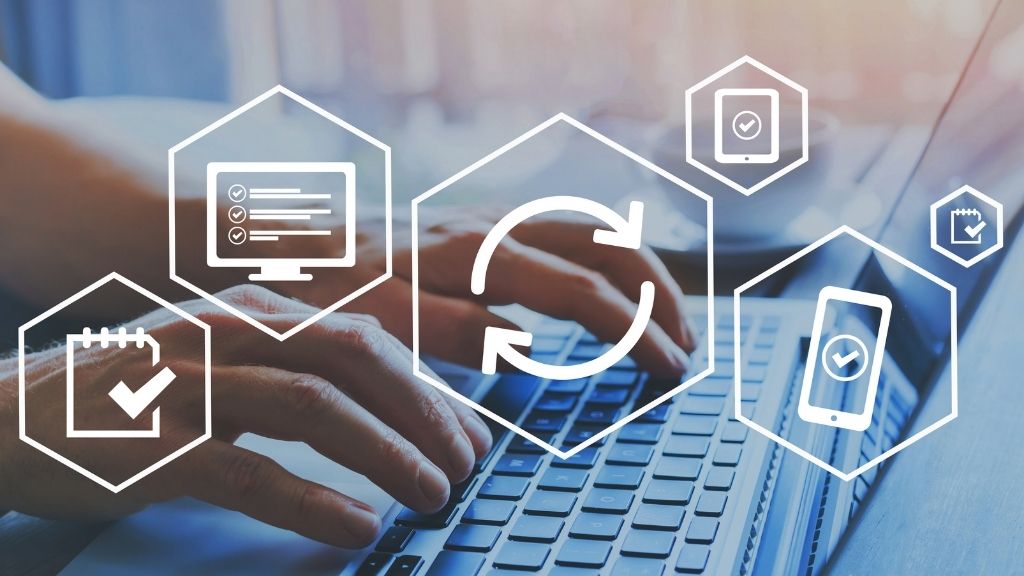 Web accessibility is a hot talking point across the globe, which has resulted in more websites and major employees making their digital platforms more accessible. 
Unfortunately, the percentage of sites that are accessible is still small. Countless disabled users are still encountering barriers online, making it difficult to find suitable jobs.
According to the Disability Equality Index, in 2021, 82% of businesses committed to making their content more accessible. However, less than 60% of participating organizations actually took steps to make their products more accessible to disabled users. 
The reality is that web accessibility isn't as complicated as people might think. Taking small steps to ensure users can engage with your online content and platforms using assistive technology can make a world of difference. One example of this is adding captions to video content to cater to users with hearing impairments. 
The ADA Gap
When the Americans with Disabilities Act was first passed, "places of public accommodation" referred to physical spaces. This meant that additions such as ramps were all that were required to comply.
Today, websites are included under the "places of public accommodation" banner, making digital accessibility a priority for all businesses. Even more so now that such a high percentage of the workforce is working remotely and needs to search for job opportunities online too.
To date, a number of lawsuits related to web accessibility have been filed under Title III of the ADA and the number continues to grow. 
In March, the Department of Justice issued guidance on website accessibility, which states that Title III of the ADA does apply to websites. 
Another guidance was also recently issued, indicating that employers have a responsibility to inspect AI tools for disability shortfalls and should have plans to provide reasonable accommodations.
While there is still some work to do, it seems that federal agencies are joining forces to create a more inclusive world for all, including those living with disabilities. And it's time for more businesses to do the same.