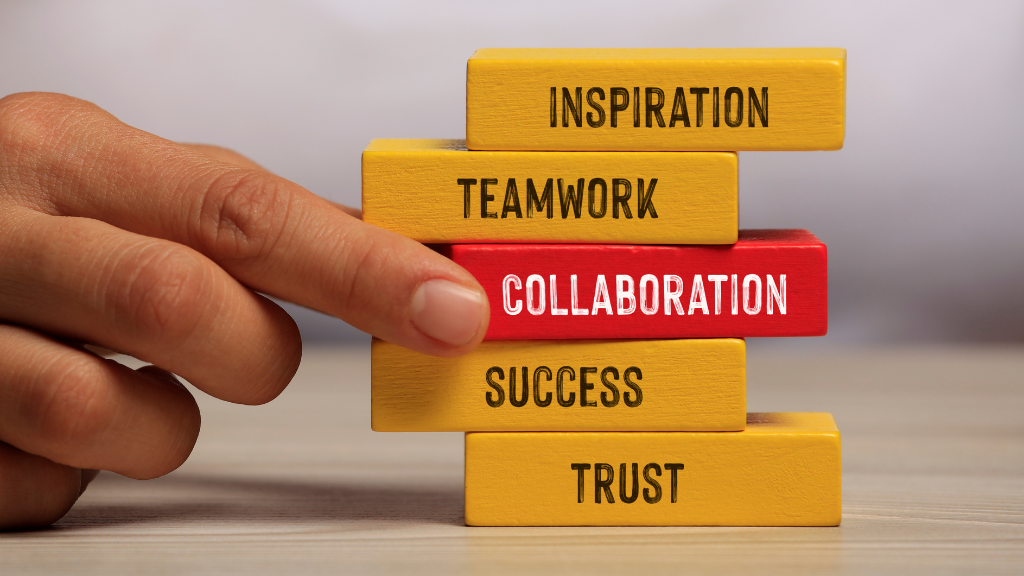 UserWay and ShortPoint Collaboration
The collaboration between UserWay and ShortPoint, two leading companies in the digital industry, is a powerful testament to the importance of accessibility. With the current digital landscape, this just proves that accessibility is not just for businesses with a physical presence.
It's quite interesting that different organizations and entities are now taking accessibility seriously and exerting efforts to promote inclusivity. For instance, Microsoft has expanded its accessibility efforts not only in the workplace but also in technology.
In April, the tech giant announced some of its advancements in terms of accessibility. These include its "accessible by design" features and Microsoft Research, a renowned accessibility research team.
As the number of people with disabilities remains to expand, so does the need for website accessibility. Just recently, a collaboration between UserWay and ShortPoint was established to address this concern.
UserWay, a leading AI-powered accessibility solution provider, and ShortPoint, a leader in intranet software design, announced their partnership on November 29th. In a press release, these companies stated that their objective is to ensure that SharePoint sites are ADA compliant and fully accessible.
In addition, ShortPoint will also be hosting a webinar today at 11 AM EST to discuss the details of the said collaboration. The webinar will feature ShortPoint's founder and CEO, Sami AlSayyed, and Mohamad Yahia, the company's product manager.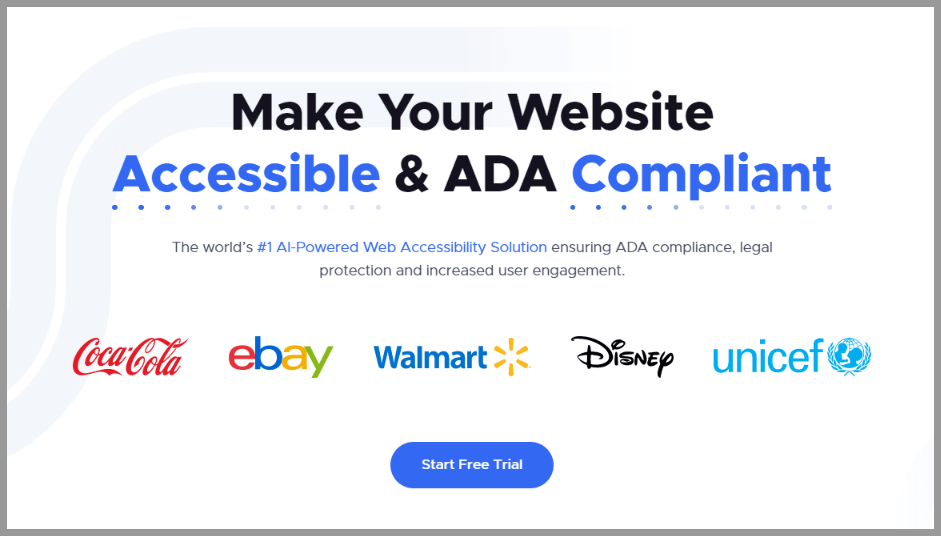 Today, UserWay's solutions ensure that websites comply with WCAG and the ADA, making them fully accessible to the differently-abled. These solutions simplify a website's ability to be available to all and ADA compliant by using one line of code.
Accordingly, data from the World Health Organization show that around one billion people live with disabilities worldwide. And with over 60 million US adults among them, web accessibility has become a crucial element of the digital landscape. 
In 2020, plaintiffs filed over 3500 accessibility lawsuits against various websites that do not comply with the ADA. Because of this, more partnerships like this are necessary.
That said, UserWay's AI-powered accessibility solution not only protects companies from these lawsuits. It also promotes an inclusive user experience for the many people living with disabilities worldwide.
In addition, this collaboration between the two leaders in the digital industry also gives website owners other benefits. Besides the low risk of getting lawsuits, accessible websites also give businesses a better reputation.
According to UserWay's founder and CEO, Allon Mason, "The UserWay + ShortPoint partnership is a robust combination of enterprise-class intranet site development tools and the world's #1 AI-powered accessibility solution. The goal of ensuring fast time-to-market for SharePoint site accessibility and ADA compliance is now within easy reach."
Mason also added, "With ShortPoint powered by UserWay, an accessible SharePoint site is not only friction-free and cost-effective. It also looks great while remaining compliant with your company's brand guidelines. This partnership allows your team and users to access your digital content and services with no barriers while sending the message of inclusion, diversity, and equality."
That said, ShortPoint is a globally renowned intranet design software company committed to building seamless, aesthetically pleasing websites. The company aims to empower its users through easy-to-use and highly accessible intranet websites.
And so, because there are no coding limits on creativity, teams can quickly develop intranet sites that meet the demands of a fast-paced industry. With the addition of UserWay accessibility solutions, ShortPoint just provided total access to all of its users.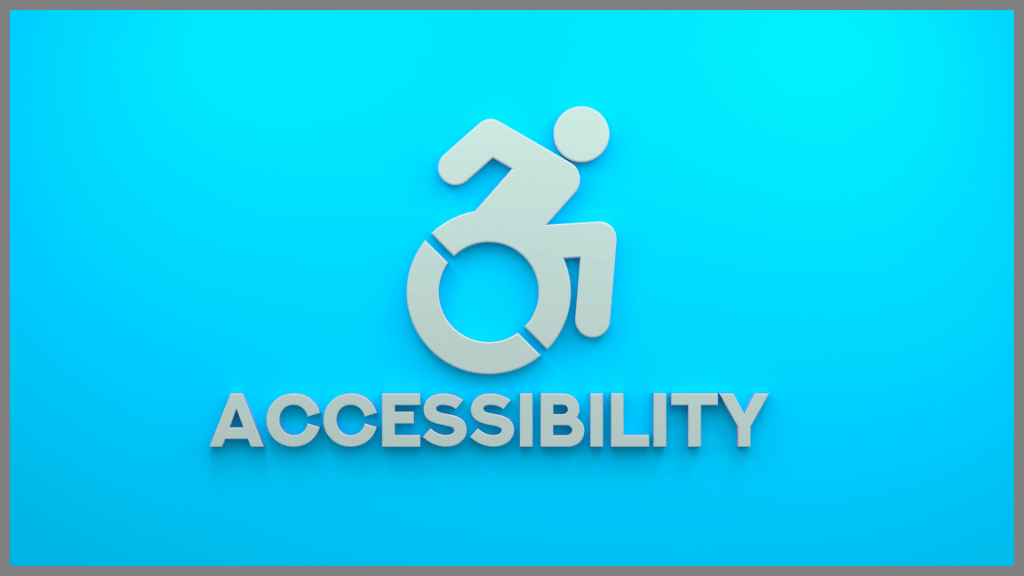 This includes access to design and website building tools and creating user-friendly intranet sites with advanced integration technology. Most importantly, this collaboration ensures that intranet sites are ADA compliant.
Additionally, the company's services also cover Office 365, SharePoint, Microsoft Teams, and SAP Cloud Portal. Through SharePoint, businesses can creatively build intranet websites cost-effectively.
UserWay COO said, "ShortPoint reaches a huge proportion of end-users with its intranet design tools and needs an accessibility solution that meets user needs. It's a natural fit for UserWay because it meets our high standard for beautiful design, ease of deployment, intuitive navigation, and cost-effectiveness."
Sami AlSayyed, Founder and CEO of ShortPoint, also said that he's incredibly happy about the collaboration.
He also added, "ShortPoint empowers over 1,500 companies around the world to create user-friendly intranet sites without relying on code or developers. From now on, all these sites will comply more easily with the highest accessibility standards and regulations because of our collaboration with UserWay. I think this is a big milestone not only for our company but for all our existing and future users."
With more than 1500 clients and over 6 million intranet users, this collaboration guarantees that intranet websites are easily accessible to everyone. 
Since the number of accessibility-related lawsuits are increasing, it's high time companies take the step to website accessibility. Overall, this collaboration is a great step taken by both companies.
With this in mind, not only do partnerships like this protect businesses, but it also allows differently-abled users to fully access digital content. That said, we need more efforts like such to make the digital space accessible to all.
Do you want to contribute your role in making the digital world accessible? Get your website audited at Accessibility Checker