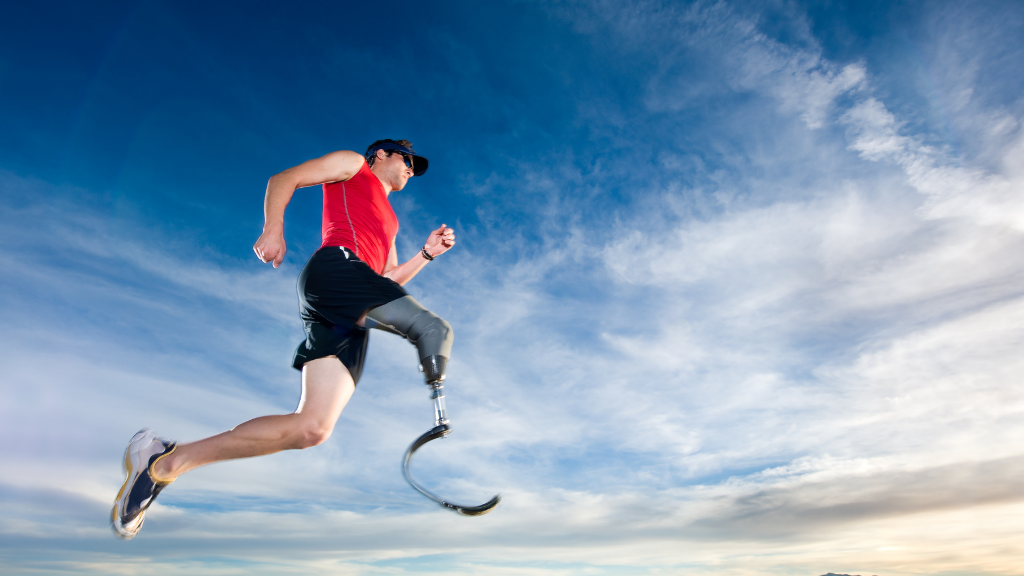 UserWay Brings Web Accessibility to the Beijing 2022 Paralympics
UserWay's widget was designed to provide all website users with a more accessible and inclusive experience, particularly those with disabilities. 
To ensure that every visitor has full access, the Beijing 2022 Paralympics website team decided to partner with the leading accessibility solutions provider, UserWay, with the brand's AI-powered widget being one of the main reasons.
Along with the automatic remediation of key accessibility issues on a site, UserWay's solutions are one of the best ways to provide website visitors with the best possible online experience. This is done through the addition of accessibility enhancements that make it easier for users with disabilities to fully engage with a site in a way that works for them.
Over and above this widget, UserWay also offers manual website audits, accessibility monitoring services as well as accessibility and compliance training. 
By implementing the UserWay widget on their site, the Paralympics website was able to offer accessibility enhancements in 40 languages, providing para-athletes with one of the most inclusive online experiences to date. 
"It is a true privilege that UserWay was selected for the second year to power the site of the Paralympic Games," said Allon Mason, Founder, and CEO of UserWay. "With over 1 billion people globally living with disabilities and hundreds of athletes participating in this year's winter games, our commitment to eliminating digital barriers and ensuring inclusive web accessibility remains stronger than ever. We are honored that our AI technology is part of the Paralympics and helping it spread a message of inclusion, diversity, and equality."
Starting on March 4th and running through until March 13th, the Beijing 2022 Winter Games will host around 600 of the best para-athletes from across the globe. During this period, 78 events will take place across 6 sports, with the theme of "Joyful Rendezvous Upon Pure Ice and Snow," further highlighting the importance of inclusivity and accessibility. 
"Digital accessibility is a great addition to the games," said 9-time Paralympic gold medalist Yossi Wengier. "When I participated it was nearly impossible for blind sports enthusiasts to follow the events. Making the Paralympic site truly accessible is a huge step forward."
It's time for us to truly embrace our differences – everyone deserves the chance to participate in major athletic and sporting events such as the Paralympics, and UserWay is setting the example.  
About UserWay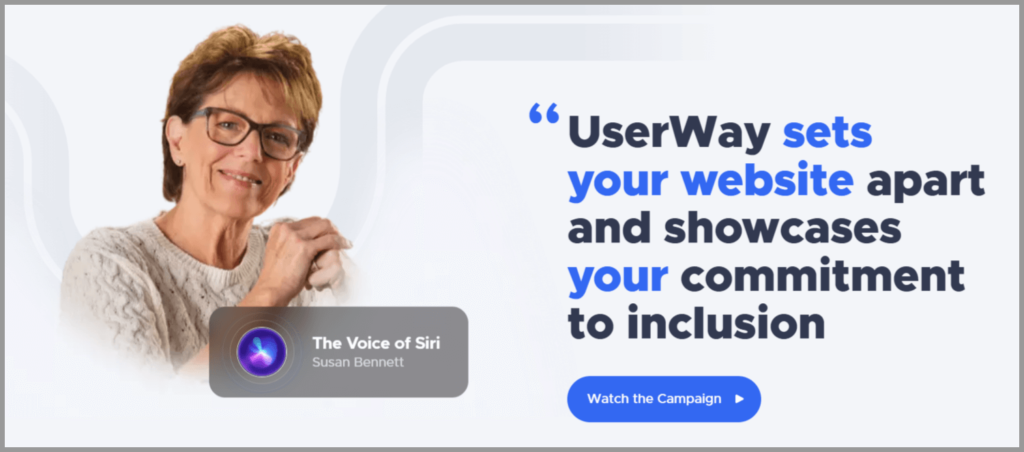 UserWay is one of the most talked-about web accessibility solutions on the market today. Their solutions make it that much easier to create a fully accessible and compliant website using a simple line of code. 
To date, well over a million websites that cater to millions of online users have installed the UserWay widget.
You too can be WCAG 2.1, ADA, ATAG 2.0, EN 301-549 and Section 508 compliant!