Winery Web Accessibility Lawsuits See Judicial Pushback
A recent spate of lawsuits filed against North Coast wineries and several other California-based businesses are receiving pushback from certain judges.
The majority of the complaints that were filed against these wineries came from one plaintiff, Andres Gomez, who is legally blind, and one law firm, Potter Handy.  
To date, at least a third of these winery-related lawsuits have reached settlements to the value of around $4,000 each. 
Basically, any time the plaintiff was able to prove that assistive technology such as a screen reader was not compatible with a website, a new complaint could be filed.
While court settlements are confidential, it seems that Potter Handy has made a habit of filing similar cases over the last few years, asking for settlements of $10,000 or less, which small businesses are happy to pay. It's either a smaller settlement amount or a lawsuit that could reach hundreds of thousands of dollars. 
The Henry family of Napa Valley is one example of a family-run business that is considering paying up. The business would rather lose out on $20,000 than $100,000.
However, the winery's legal team at Dickenson Pearman & Fogarty is opting to take the matter further, stating that the developments in accessibility law in the past month indicate the family may not have to settle.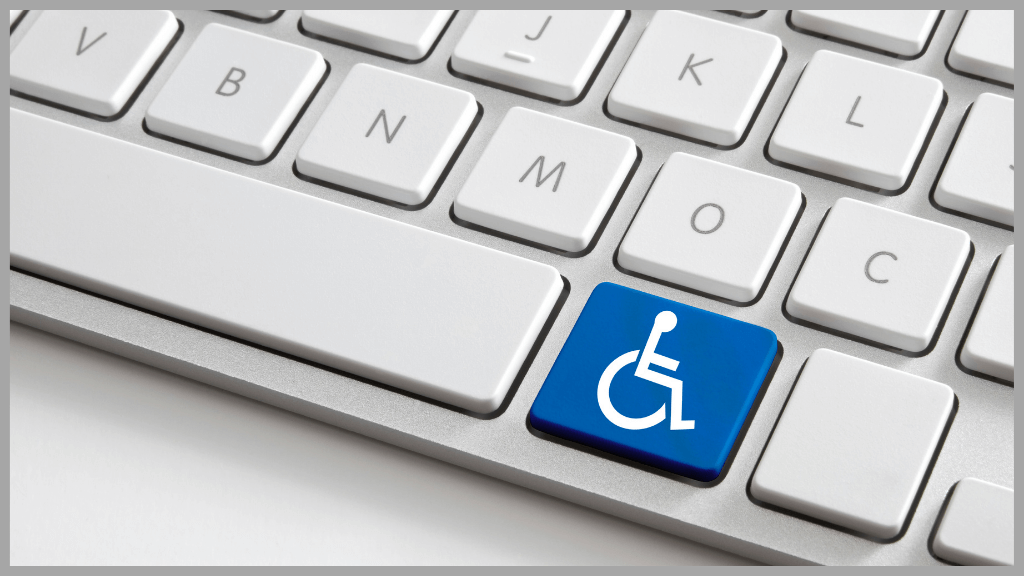 For one, some prosecutors have ended up suing Potter Handy as a first step to stopping "serial filers" in their tracks. It's one thing to file a complaint when in no uncertain terms a disabled user was discriminated against and another to create a problem when there isn't one. 
A number of federal judges have also started questioning Gomez and his legal team, asking for more concrete proof of their accusations. 
In early April, the district attorney's offices of San Francisco and Los Angeles filed a multi-page complaint in San Francisco Superior Court in an attempt to stop the abuse of Unruh. 
The complaint outlined that following the 2015 tightening of laws surrounding Unruh cases in state courts, more of these claims were being sent to federal court. 
The aim of this was to stop the pursuit of such cases, have the settlements paid back, and penalize the attorneys involved. 
Later in April, in a case against Muscardini Cellars, a federal judge gave Gomez 21 days to demonstrate why they should not decline supplemental jurisdiction over his claim. This is standard practice of federal courts dealing with state law claims, except in "exceptional circumstances". "High-frequency" litigants are considered "exceptional circumstances".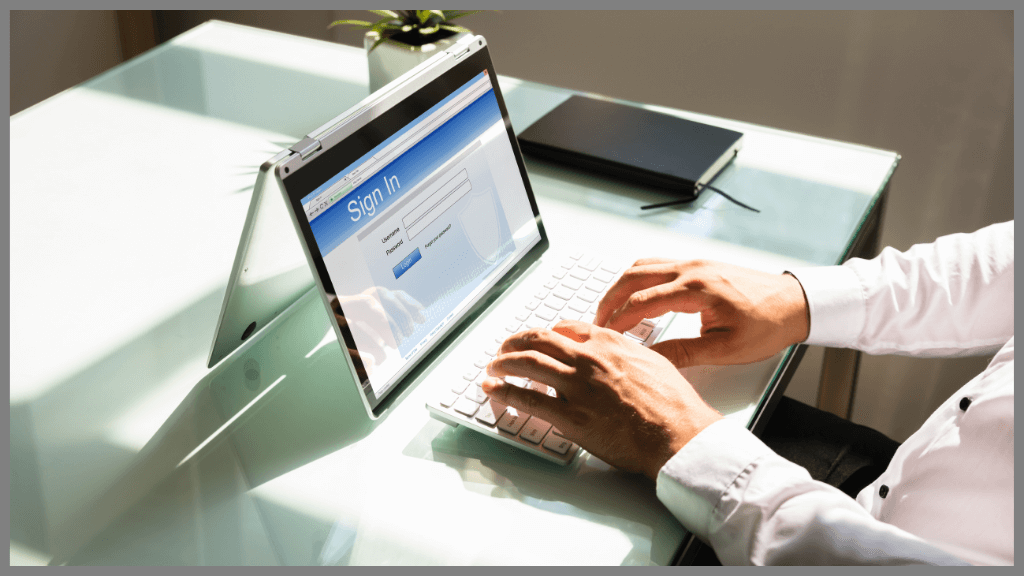 Attorneys involved in similar cases with Gomez are planning to ask judges to issue the same order. 
In another order to show cause in a case against Kieu Hoang Winery, Gomez stated that he didn't intend to visit the valley but instead, enjoyed "window shopping" properties on real estate websites. 
Judge Susan Illston then determined that "it appears there is no basis for a claim under the Americans With Disabilities Act, and thus this Court lacks subject matter jurisdiction."
However, Potter Handy filed a response that referenced the U.S. Department of Justice's March 18 guidance on web accessibility under the ADA.
"It is not necessary that an individual intend to visit the physical business in order to sue for lack of accessibility of the website."