Skynet Technologies Review: Seamless Website Accessibility Solutions for Businesses of All Sizes!
Implementing the latest web accessibility standards is made easier with the right tools and Skynet Technologies'All in One Accessibility PRO widget is one of them.
Skynet Technologies is known for its customized, scalable, and reliable services, which is why they're the go-to solution for companies of all sizes seeking to transform their brands online.
If you're looking to improve your brand's digital accessibility more effectively, these website accessibility solutions are worth considering.
Here's what you need to know and can expect. 
Key Features & Services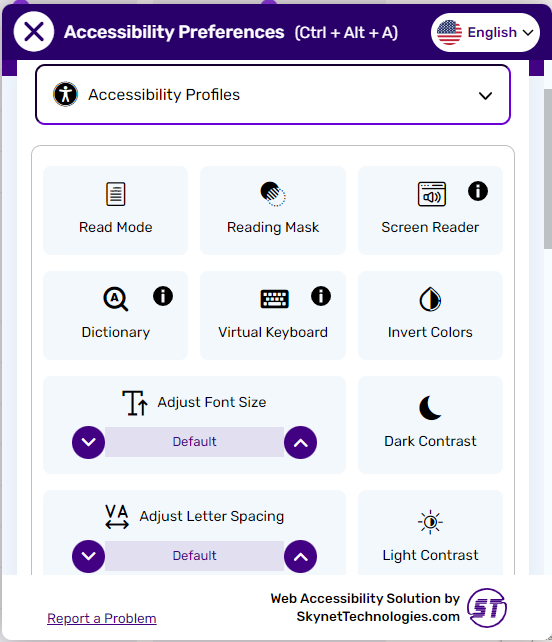 All in One Accessibility Pro Widget
The Skynet Technologies web accessibility widget is packed with useful features that will improve your website accessibility with the latest standards and regulations. What's more, it only takes 2 minutes to install. 
The All in One Accessibility PRO widget was built to comply with the following standards:  ADA, WCAG 2.1, Section 508, Australian DDA, European EAA EN 301 549, UK Equality Act (EA), Israeli Standard 5568, California Unruh, Ontario AODA, Canada ACA, German BITV, and France RGAA. 

All major open-source website builders are supported, including WordPress, Shopify, Magento, Wix, Joomla, Drupal, and BigCommerce.

The All in One Accessibility PRO Widget features include a screen reader, content adjustments, color and contrast adjustments, orientation adjustments, a virtual keyboard, multi-language support, a dictionary, and accessibility profiles.

Once added to your site, the widget icon size and color can be adjusted to match your website's look and feel. Positioning and size can also be customized for both desktop and mobile. 
AccessibilityAssist Pro Solution
Over and above the All In One Accessibility Pro widget, Skynet Technologies also offers manual remediation services, which include:
Fully managed and unmanaged web accessibility remediation solutions. This includes automated and manual audits, detailed evaluation reports, consulting, and ongoing monitoring services as well as training. 

Along with remediating your website, they can also assist with making documents, graphics, maps, data dashboards, and spreadsheets compliant with the latest web accessibility requirements. 
Brands such as TechnoTronix, Northeast Health District, and Barons Market are just a few of the websites where you can see Skynet Technologies' website accessibility remediation solution in action
Skynet Technologies History and Mission
Where a company started and where they're going says a lot about their commitment to their cause and Skynet Technologies doesn't disappoint.
The organization has been operating as an ISO 9001:2015 & ISO 27001:2013 certified full-service digital marketing agency and technology company for the past 21 years. They are also an associate member of the International Association of Accessibility Professionals (IAAP) and W3C. 
And while the Skynet Technologies headquarters are located in Independence KY; they also have offices in Las Vegas NV, Gainesville FL, Melbourne VIC, and Jamnagar Gujarat in India – a global footprint that speaks to the effectiveness of their digital solutions.
Backed by integrity, honesty, and a client-centric and agile approach, Skynet Technologies' mission is to provide custom, cost-effective web accessibility solutions to businesses across the world. All in an effort to create a more inclusive experience for people everywhere. 
Skynet Technologies' Approach to Website Accessibility Auditing
When auditing a site, the Skynet Technologies team starts out by establishing the scope, goals, tools, and techniques required for the project as well as the level of WCAG compliance the client wants to achieve.
Should a semi-automated audit be requested, WAVE or Monsido are the team's go-to tools.
In the case of a manual audit, more steps are required, including:
Using color contrast evaluation tools such as the WebAIM Color Contrast Checker and Grayscale Black and White from Google.

Identification of keyboard traps to ensure keyboard accessibility compliance.

Use of a screen reader such as NVDA, JAWS, or iPhone VoiceOver to ensure compliance with assistive technology. 
Following an in-depth audit, clients receive a detailed report and guidance on the next steps to take to reach the required compliance level. Skynet Technologies can either assist with remediation themselves or they can train your team on what needs to be done to achieve compliance now and in the future. 
To ensure ongoing compliance with evolving web accessibility standards and best practices, Skynet Technologies continuously engages with W3C and IAAP to improve their knowledge and in turn, offer their customers the best results. 
Skynet Technologies Pricing
Here is what you can expect to pay for Skynet Technologies' web accessibility services and solutions:
The All in One Accessibility PRO

widget starts at $250 annually. Different plans are available based on monthly pageviews too.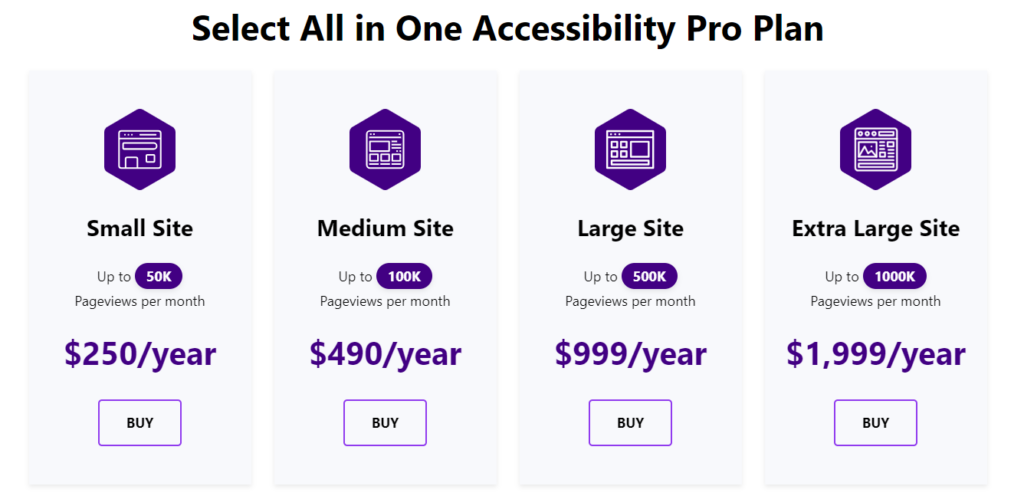 AccessibilityAssist Pro starts at $4,000 and depends on the size and complexity of your website.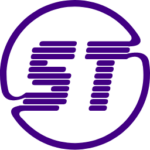 Key Takeout: Why Use Skynet Technologies?
WCAG 2.1
ADA
Section 508
AODA
DDA
EAA
UK Equality Act
RGAA
Pros
Over 8 years of experience in the web accessibility remediation services sector.
Accessibility solutions available for budgets and businesses of every size.
Solutions compatible with all major CMS and eCommerce platforms
White-label web accessibility remediation solutions are available for other web design and development agencies as well as consultancy providers.
Web accessibility services support all major standards and regulations
Cons
Only annual plans are available
Existing Clients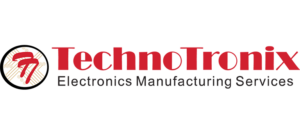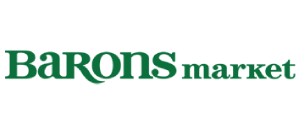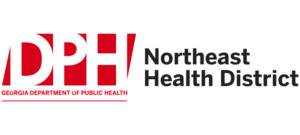 In Closing
For businesses looking to start their web accessibility journey, Skynet Technologies' can simplify the process thanks to their All in One Accessibility PRO widget and manual web accessibility remediation services.
Regardless of the size of your business, budget, or the industry you operate in, Skynet Technologies can help you provide your customers with a more inclusive online experience.