Top Inclusive SaaS Companies in 2023
SaaS, or Software as a Service, has been one of the most significant developments in the technology sector to date. In fact, it's said that the SaaS market is expected to reach the $400 billion mark by 2025.
Instead of businesses having to develop a solution themselves, this subscription-based model provides them with essential applications over the internet for a monthly or annual fee.
However, if like many other businesses you are also prioritizing accessibility, you want to partner with SaaS brands that are doing the same.
Here are the SaaS brands that are currently leading the way in terms of digital accessibility.
1. Salesforce

Salesforce is known for its comprehensive CRM solution, which uses a series of apps to unite marketing, sales, customer service, and IT teams. 
Because customer success, equality, and innovation form part of the core values at Salesforce, it only makes sense for them to prioritize accessibility. The Salesforce team also believes that inclusion is what drives innovation, boosts business success, and delivers next-level customer experiences.  
2. Microsoft

Microsoft has long been a leader in the accessible technology space and they show no signs of slowing down anytime soon. Over the next five years, Microsoft aims to spend $25 million on their AI for Accessibility program alone.
Some of the most recent additions to their programs include new keyboard shortcuts for disabled users, a Windows Narrator to change program functionality, and a Seeing AI app, which was designed for the visually impaired. 
3. Adobe
Adobe has been transitioning to a SaaS business model for the last decade and has launched several products during that time. Adobe Experience Platform and Creative Cloud are two of the most popular. 
Adobe is the ideal SaaS partner for B2C businesses and marketing firms of every size that value the importance of digital accessibility. Adobe continues to support the creation of programs that offer unforgettable experiences for all users, regardless of ability. The team at Adobe believes that when users feel included and valued, it leads to brand loyalty and opens the door to endless creativity.
4. DSers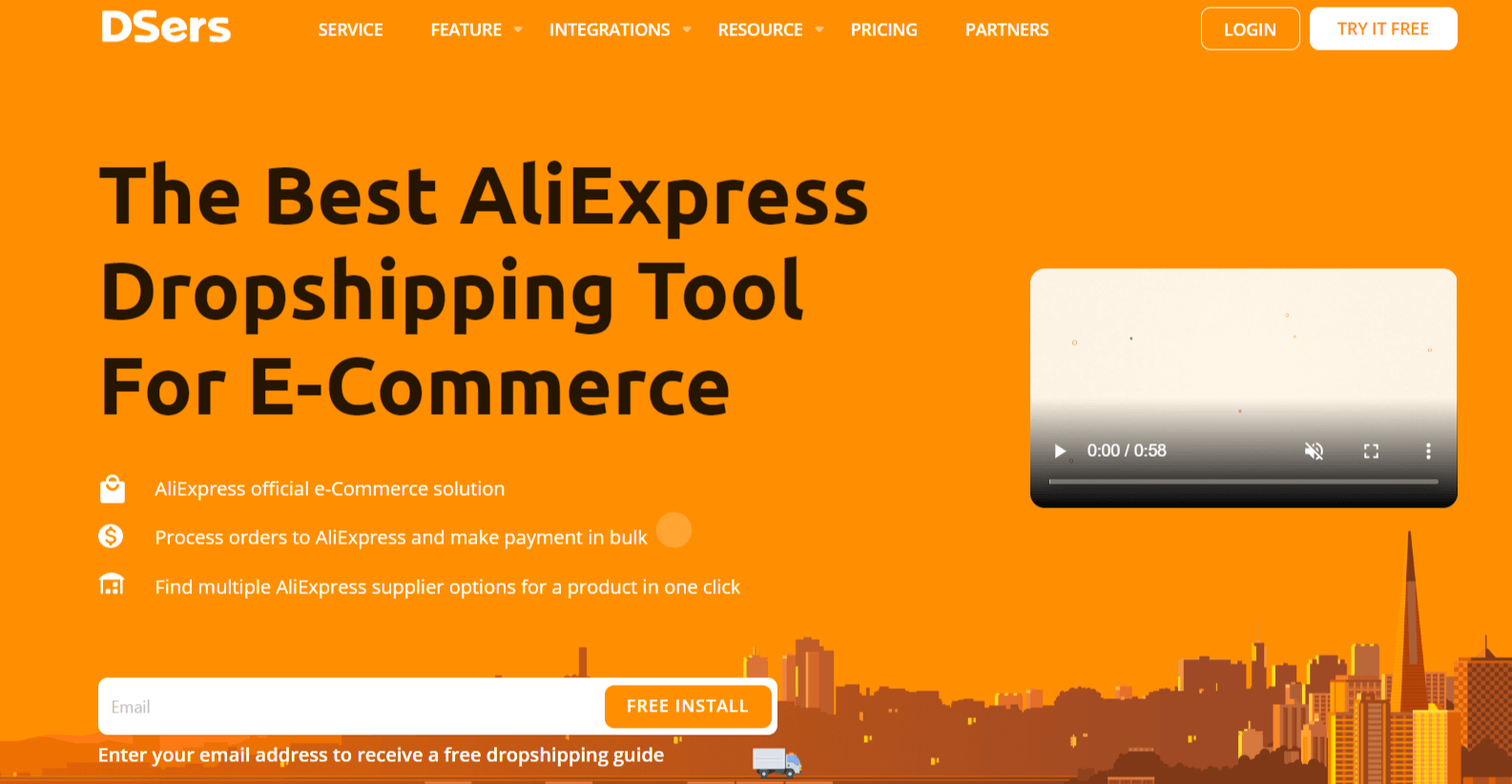 DSers is an impressive e-commerce solution. It's the official partner of AliExpress allowing users to easily import products from AliExpress to their Shopify stores. DSers services include supply chain management, e-commerce solutions such as SaaS customization, and a dropshipping tool that's available on the Shopify app store.
A piece of breaking news in the e-commerce industry: the Oberlo dropshipping solution is no longer be available since June 15th, 2022. Instead, they will work with DSers to continue this service. The best Oberlo alternative, DSers, upgrades the AliExpress dropshipping experience for merchants in this industry.
5. Atlassian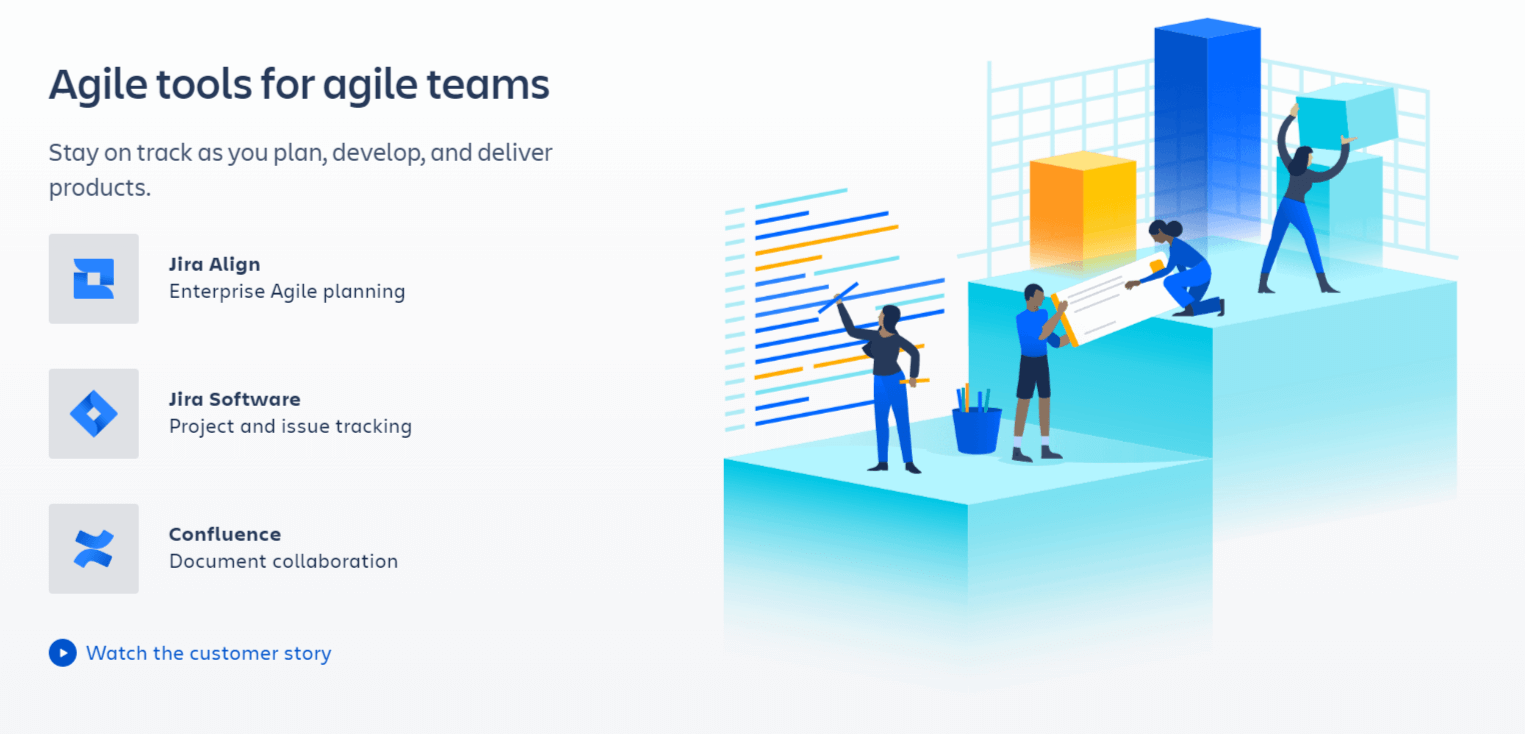 Atlassian is all about problem-solving. Jira, Trello, Confluence, and Bitbucket are the most notable collaboration tools that Atlassian has released to date, making it that much easier for remote and on-site teams to plan and align.
Atlassian is fully committed to digital accessibility, which is why they have made it a core step in the software development process. The organization's VPAT documents outline how their products meet WCAG 2.1 AA requirements, giving you peace of mind that you're partnering with an accessible solutions provider. 
6. VMware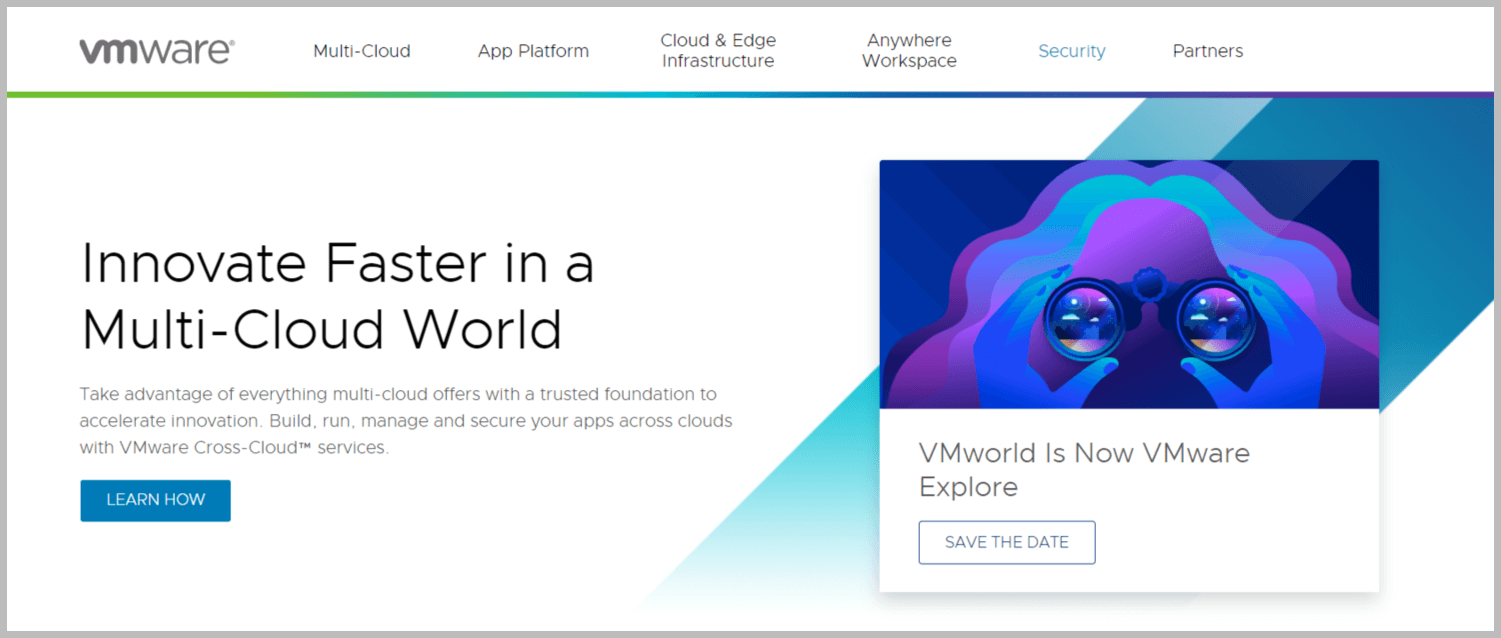 Another brand that is passionate about delivering exceptional customer service, while also empowering employees is VMware. 
Diversity and inclusion are at the heart of everything the VMware team does. CEO, Raghu Raghuram wants to raise the consciousness of the company to create equitable change that benefits all users. It's this dedication to accessibility that makes VMware one of the top SaaS companies in 2023. 
7. Edcast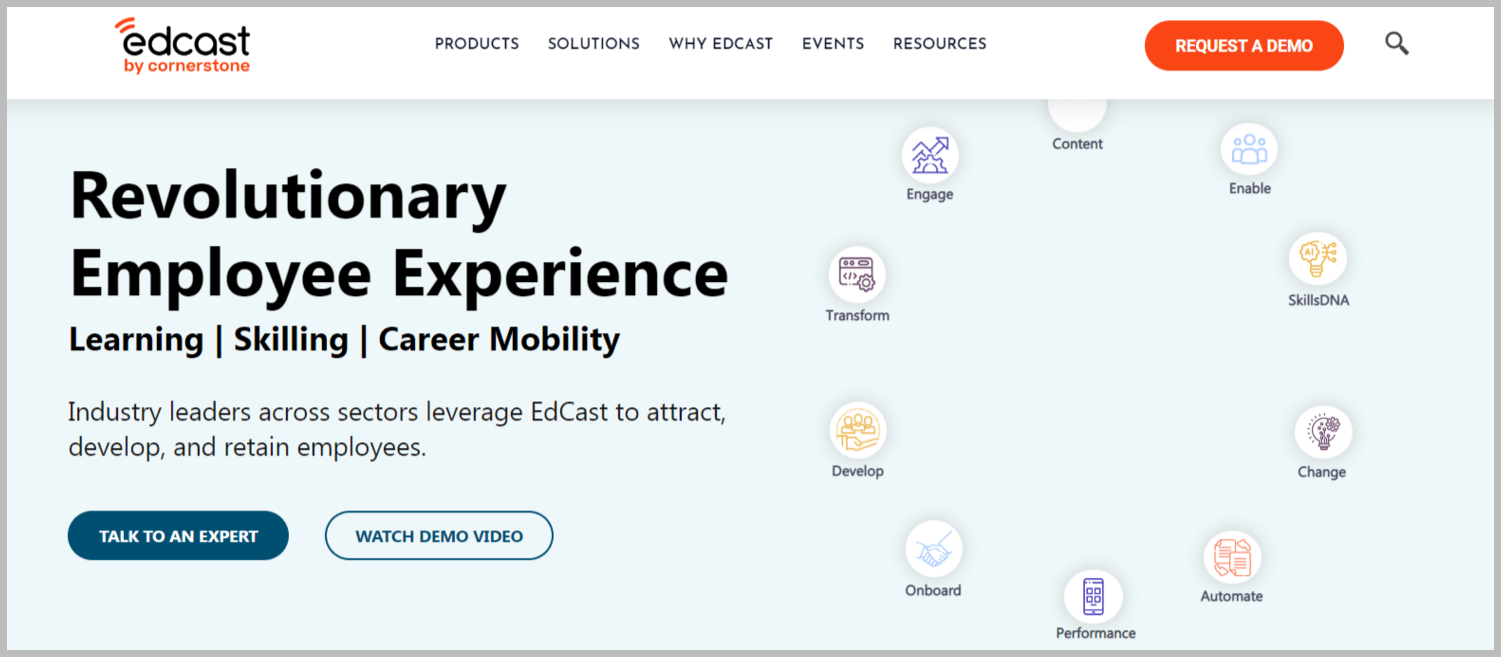 Edcast is renowned for creating better learning and career mobility experiences for employees. This award-winning platform is used globally by a range of companies looking to attract, grow, and retain high-performing employees.  
Edcast is another top SaaS company prioritizing accessibility, ensuring everyone can access the LXP platform in a way that works for them. The team is continuously working on improving the accessibility features of the platform and has updated VPAT documentation available for anyone who wants to learn more about these efforts. 
In Closing
Businesses looking to adapt and grow need the right SaaS solutions. However, because complying with accessibility laws is also a critical consideration, it helps to know which organizations you can rely on. 
The above list of SaaS companies are a good place to start if your business wants to offer better customer experiences, services, and meet your expansion goals at the same time – all the while avoiding unnecessary ADA lawsuits.