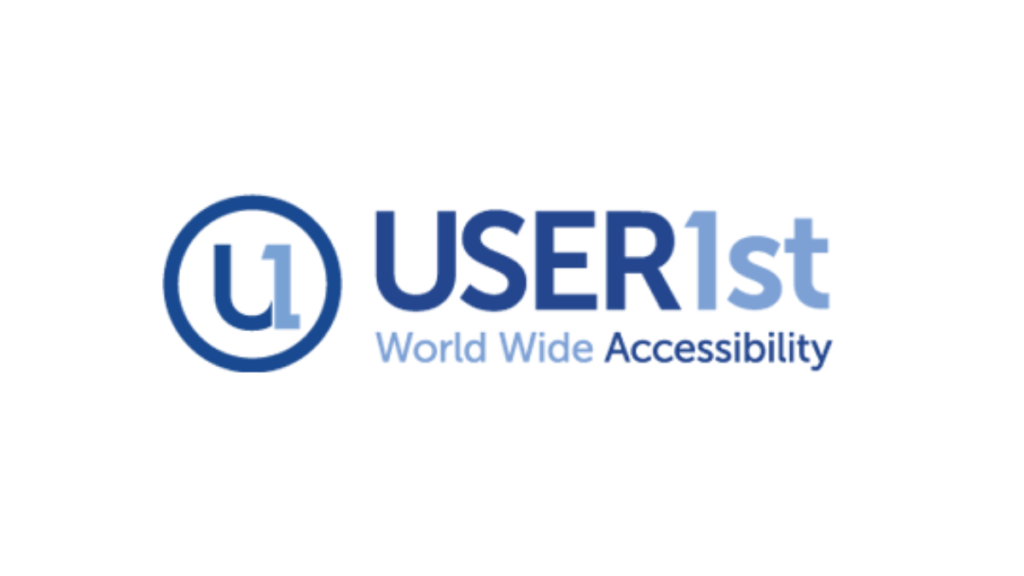 Danny Trichter
Reviews
User1st Review: Compliance, Technology, Price And More
Founded with the purpose of making the power of the internet accessible for people with permanent disabilities or varied or changing abilities, User1st provides the most advanced web accessibility SaaS solutions on the market for testing, remediation, monitoring, and compliance.
User1st's ADA compliance solutions are deployed in a variety of industries worldwide, including financial services, retail, government, education, and healthcare.
A global leader in digital and web accessibility, User1st helps organizations advance their missions, improve the user experience, and meet web accessibility standards and guidelines by opening their digital content to the largest audience possible.
There are many other great companies out there that offer web accessibility solutions, why not start with a free audit of your website to see where your website stands?
Also, check out our definitive guide to ADA compliance in 2021
Compliance
User1st's services will ensure your website is compliant with the following legislation:
ADA Title 3
Section 508
WCAG 2.1
Pros & Cons
Pros
✅ A wide range of accessibility solutions: automated, manual, training & consulting
✅ 100% compliance reassurance
✅ Trusted by big brands
Cons
❌ Confusing pricing model
❌ No indemnification nor insurance against lawsuits
Price Model
User1st has a custom pricing model. This is largely because the service they provide is of semi-manual nature, and websites and apps have different requirements. Organizations generally require different manual remediation of elements, documents, or multimedia.
In order to get a quote, you have to contact the company and explain your company's / project's needs.
Platform Compatibility
User1st's automated solution should integrate with most major platforms.
Technology & Features
User1st uses both technology and manual services to ensure your website is compliant.
How does it work?
Step 1 – User1sr analyzes your website using AI technology
Step 2 –  User1st's team of experts will go over the problems that the AI could not fix. They not only fix these problems, they also test the website again and assure compliance by testing with assistive technologies, such as JAWS for accessibility.
Customer Support
Chat Support – Does not exist
Tech Support ★★★★☆
Account Management ★★☆☆☆
Our Verdict
In our opinion, User1st is not one of the top 5 solutions. We do not see an added advantage by choosing to work with them. The pricing is confusing and the solution is not fully automated.