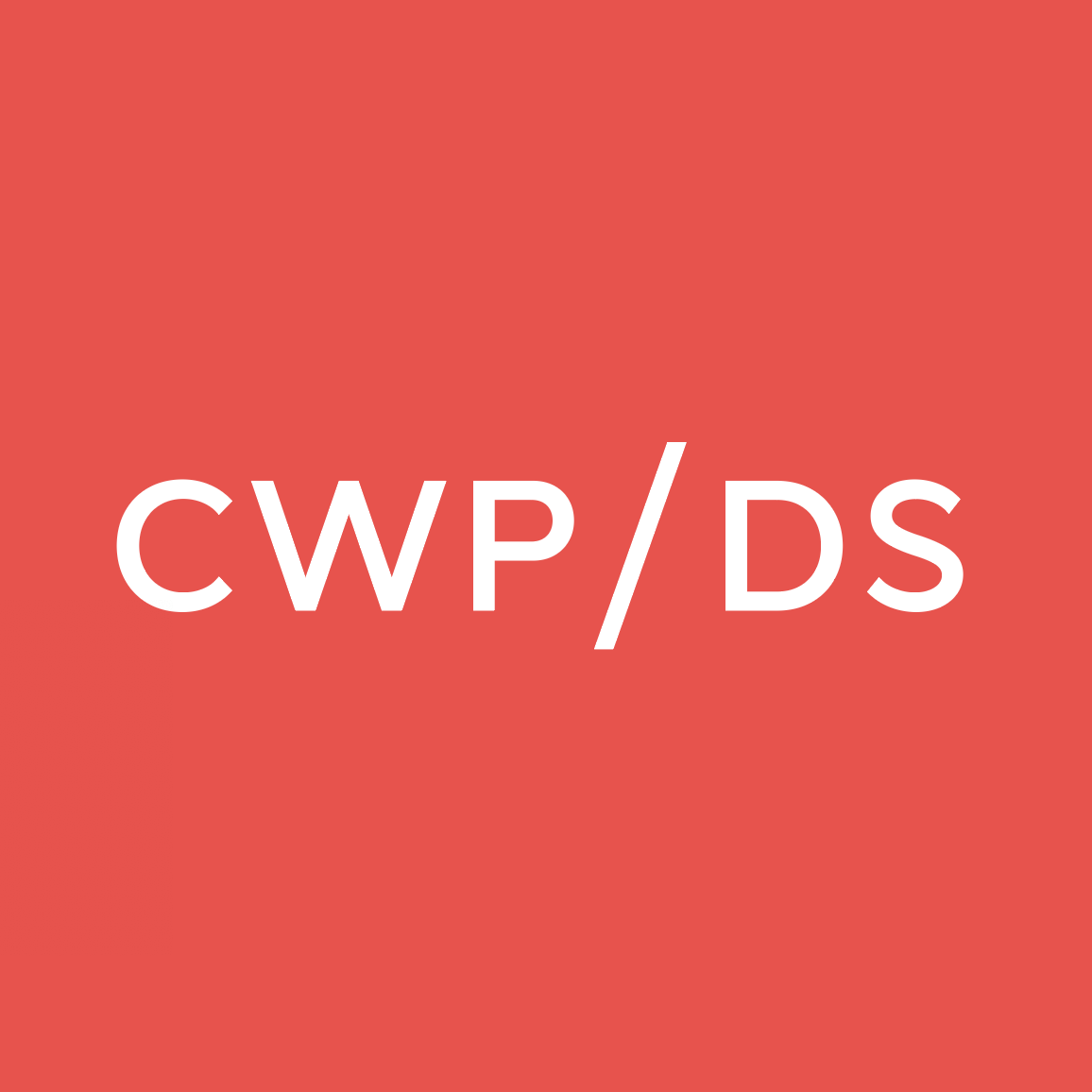 CWP Design Studio: Future-Proofing Brands Through Accessibility
Accessibility Badges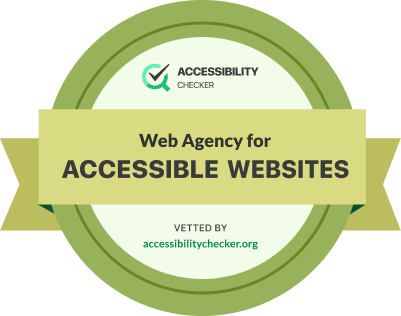 At CWP Design Studio, fun, focus, and accessible design is the order of the day.
Along with prioritizing functional design, the team at CWP is passionate about helping their customers achieve organizational agility, ensuring they can future-proof their brands.
Some of the clients that this all-female team has worked with to date include Guild House Hotel, Feather & Form Restoration, WorkMerk, and Philadelphia Jewish Film & Media, and the list continues to grow. 
A Personalized Approach to Website Remediation
Creating accessible online spaces can be an in-depth and detailed process – if you want to be fully compliant with all web accessibility guidelines, anyway. For this reason, CWP Design Studio is fully focused on manual remediation for website accessibility compliance.
Taking a manual approach instead of using automated tools means nothing is missed and every accessibility box is ticked before a site goes live. 
By making accessibility a key consideration right from the start, CWP ensures that all users can fully experience a website, regardless of whether they're living with a disability or not. 
However, it doesn't end there. CWP understands that for a brand to succeed, they not only need to appeal to all users but all generations too. 
Implementing the right color contrasts, typefaces, readable copy, and easy navigation are some of the common design threads that unite generations and different types of website visitors, which is what helps brands stay both relevant and compliant. 
Embracing and implementing these types of changes is the only way to get ahead and stay there within your chosen industry. 
An Expert for Every Part of the Online Journey
Even though design is at the core of what CWP Design Studio offers, their team of experts can do so much more for brands that are looking to stay consistent and relevant to their audience.
Brand VI. For businesses that are just starting out or those that are looking to rebrand, CWP can assist you with your brand's visual identity, bringing your story to life. 
Strategy. How you plan to approach your target market is another integral step in building a strong online presence. Strategy is another one of the specialties offered by CWP.
Web and Digital Design. Build an eye-catching and accessible brand presence across desktop and mobile with the help of the CWP team, giving all users a memorable experience with your business.
Brand Alliance. Once your brand is up and running online, CWP is also there to provide you with ongoing support, ensuring your brand grows and thrives over the years. 
If you would like to find out more about how CWP Design Studio can reinvent your brand online, click here.