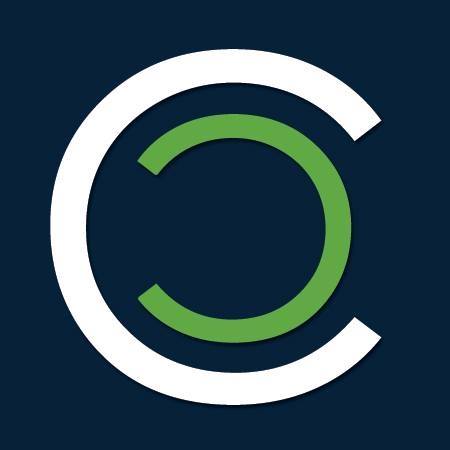 CyberOptik: Adding a Touch of Brilliance to Accessible Web Design
Accessibility Badges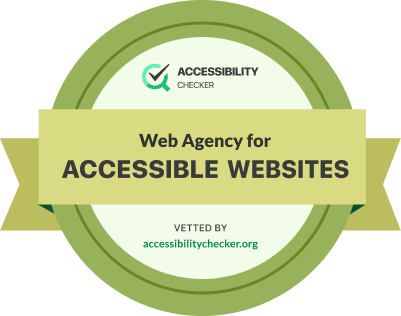 Founded by Ron Johnson, CyberOptik was created for businesses that want to enhance website functionality, increase their bottom line via the web, gain more positive exposure, and create an online presence that reflects their brand purpose.  
Every solution that CyberOptik offers is based on these requirements and is implemented by one of the talented experts at their Illinois offices. 
CyberOptik caters to businesses of all sizes, helping them realize their true potential in the online arena. The team is renowned for its ability to bring brilliant online experiences to all users, with inclusivity being a big part of the process.
From legal and medical to eCommerce, real estate, and nonprofits, CyberOptik has worked across a variety of industries. 
Some of their most recent projects were for brands like the National Headache Foundation, Magnate, SafeScreener, Nxbeam, and Surface Doctors, to name but a few. 
Where Accessible Design and Digital Strategy Meet
Based in Chicago, CyberOptik has built its offering around what really matters when it comes to building a strong online presence. 
Here is what they currently offer clients who want to showcase their brands in an engaging and inclusive way.
WordPress web design. WordPress is still one of the most powerful CMS platforms around today, which is why it's the preferred choice for the CyberOptik team. It also makes it that much easier to create websites that are accessible to users with motor, hearing, visual, and cognitive disabilities. Website redesign is also possible if you have an existing website that needs to be improved. 
Hosting and maintenance. Building a website from scratch? CyberOptik can take care of the hosting for you. And if you need assistance with updates and general maintenance, this is an option too.
Search engine optimization. Your website is only as good as its ability to be found by the right audience, which is where SEO comes in. CyberOptik can assist with optimization at a rate that works with your budget – this includes technical SEO, ensuring search engines can crawl your website, to begin with.
Paid search. While organic efforts can go a long way, sometimes you need to work paid search advertising into the mix to get your site in front of more of the right people. Again, a strategy can be developed that fits in with your budget.
Copywriting. Your current copy might be exciting and engaging, but is it optimized for search engines and your ideal target audience? CyberOptik can assist with this too. 
In closing, if you're a business owner that really wants to use the web to your advantage this year and beyond while catering to as many of your ideal customers as possible, CyberOptik is an ideal partner.