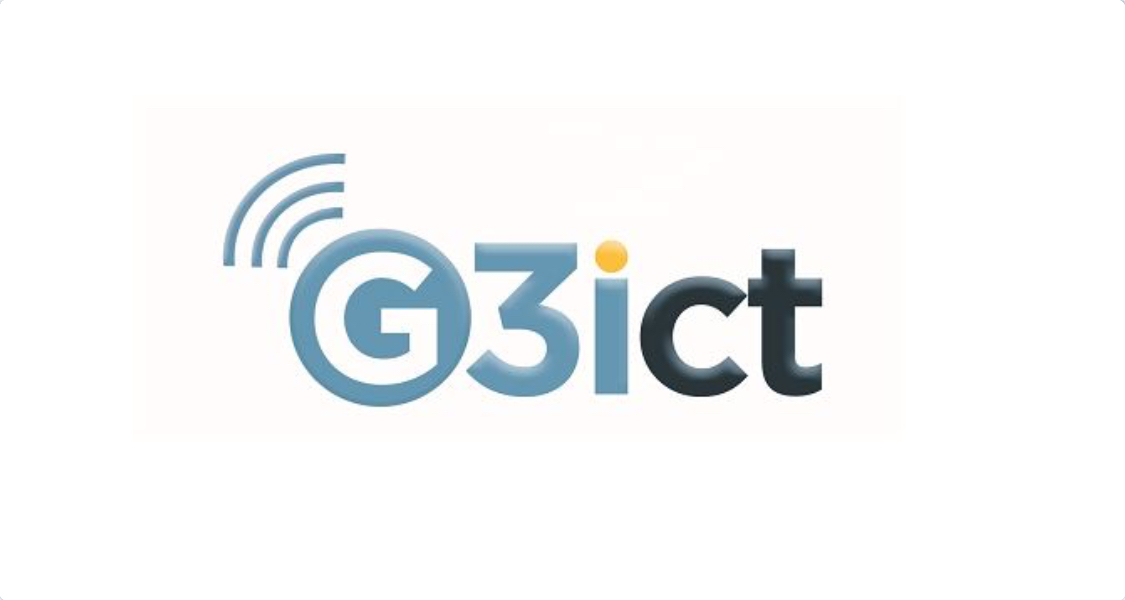 The Global Initiative for Inclusive ICTs (G3ict) journey began back in 2006 and after 16 years, this organization is globally recognized for its work within the disabled community.
We are living in a digital age, and everyone deserves equal opportunities to socialize, transact, communicate, and learn online using the latest information and communication technologies. 
Unfortunately, this isn't always the case for billions of people living with disabilities. 
Turning this around means making accessibility a core consideration in the development of digital products, content, and services.
This is where G3ict comes in. 
The G3ict Difference
G3ict is doing its part to make a difference by focusing on four key areas:
1. Policy Development
G3ict uses ICT procurement policies, accessibility standards, and technical resources developed in collaboration with industry experts to facilitate and support the implementation of the dispositions of the CRPD on the accessibility of Information Communication Technologies (ICTs) and assistive technologies.
Some of the resources offered by G3ict include global programs, an accessible ICT procurement portal, and access to justice.
The organization also offers advisory support to governments and model policies.
2. Institutional Advocacy
GC3ict's Institutional Relations and Advocacy Division assists international as well as private and public sector organizations with the promotion of digital accessibility and the implementation of the Convention on the Rights of Persons with Disabilities. 
Conferences, seminars, and media relation activities are all a part of G3ict's advocacy efforts.  
There is also the Digital Accessibility Rights Education (DARE) academy, which addresses critical digital accessibility implementation gaps, ensures authentic representation of the disabled community, and promotes equal opportunities overall.
3. M-Enabling Summit
The M-Enabling Summit was developed in partnership with E.J. Krause and Associates in 2011. This is also in cooperation with the International Telecommunication Union (ITU) and the Federal Communications Commission (FCC).
The summit takes place annually in Washington and consists of an innovation showcase, a conference program with multiple thematic sessions, technical briefings provided by the International Association of Accessibility Professionals and presentations covering the latest digital accessibility innovations.
Attendees can expect to hear from prominent speakers on topics such as accessibility solutions, multi-stakeholder cooperation and the promotion of digital accessibility innovation.
4. Training and Certification
Because a lack of technical skills is a barrier to implementing ICT accessibility, G3ict also offers training and certification in association with the Association of Accessibility Professionals (IAAP). 
IAAP is a leading provider of professional resources and certifications, including:
There is also an IAAP Educational Training Database, which is a centralized place for accessibility professionals and others to access educational-related materials related to accessibility. 
To find out more about G3ict and its initiatives, visit https://g3ict.org/