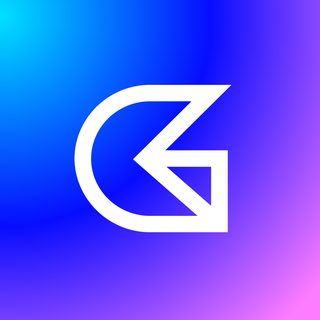 Glide: Making Good Things Happen Through Accessible Web Design
Accessibility Badges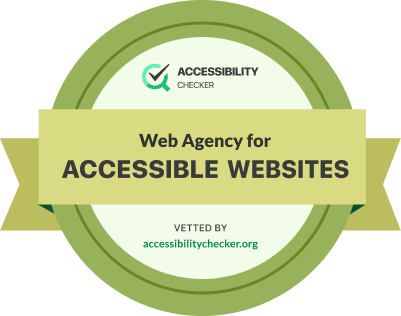 Glide is a team of thinkers, designers, and builders that is making good things happen online across the globe.
This is not your average web design agency. Glide understands that websites go beyond beautiful designs – they also need to be functional, and accessible and cater to the needs of your specific users.
The Glide team truly loves what they do and makes a point of building meaningful relationships with each of their clients – it's what helps them gain an in-depth understanding of the type of image a client wants to portray online.
They're also constantly stretching themselves past their comfort zone to deliver on promises, overcome obstacles and go above and beyond for their customers as well as their users. 
These are just some of the reasons why Glide is recognized as a leading web design agency. So much so that they were recently listed on Inc. Magazine's 2022 5000 list for "Most Successful Companies in America- and What They Reveal About the Future of Business"
A Strong Focus on Online Growth
The web is a portal to the outside world and countless people rely on it daily to engage, transact, and interact, so having an online presence is not negotiable. 
However, building an online presence is not what it used to be. There are many more factors to consider when creating a website.
Ultimately, a website should be designed for business growth and this means catering to all user needs, including those living with disabilities.
Businesses that don't take accessibility into account are automatically shutting themselves off to hundreds, if not thousands of potential customers, something that Glide is helping their clients avoid through these services:
Branding. First impressions are everything, which is why Glide offers custom branding solutions, including corporate identity, logo design, and brand standard guidelines development. 
Accessible web design. Glide's web design services ensure your customers have an engaging and memorable experience on any device. Their custom web design services also include UX, UI prototyping and mobile and web app design. 
Accessible web development. All web development takes place on platforms that are easy for your business to manage and update. However, ongoing support, updates, and website recovery are also available. Each website is launched following extensive testing to guarantee a smooth experience. 
Digital marketing. Once you have a website up and running, it's time to take full advantage of your updated online presence. Glide offers digital marketing plans that meet your goals as well as your budget. This includes tactics such as search engine optimization, paid search, and social media management. 
Website optimization. And for businesses looking for long-term growth, Glide can also assist with website measuring, testing, and optimization, helping you achieve your campaign and business objectives. 
To date, Glide has worked with some notable brands, including Germania Insurance, Just Energy, Outdoor Voices, Torchys, and more. If you would like to be the next client to work with them and discover what accessible web design can do for your business, find out more here.