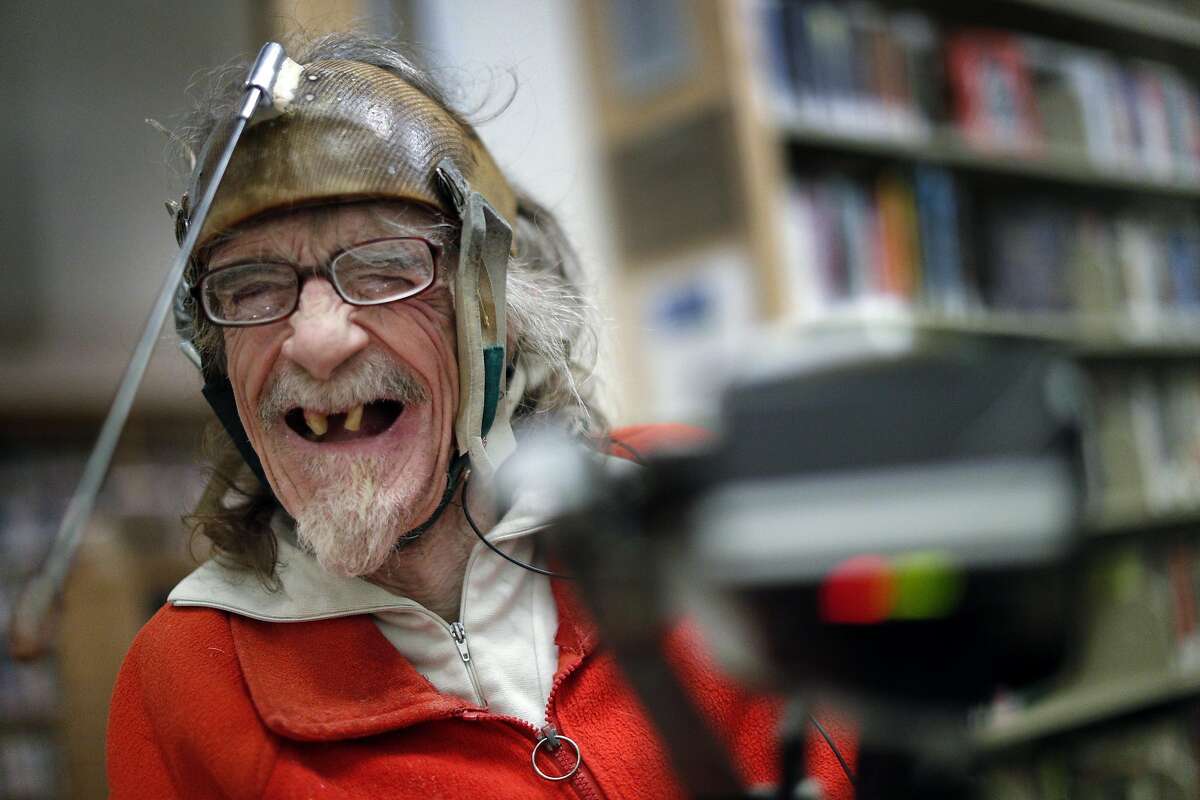 Hale Zukas: The National Disability Rights Pioneer
Accessibility Badges

Even though he passed away in November 2022, Hale Zukas is a name that won't soon be forgotten.
Born with cerebral palsy, Hale lived with both speech and mobility impairments. He spent his days in a motorized wheelchair and used a pointer attached to a helmet to spell out words on a board. However, this didn't deter him from his mission of making the Bay Area a more accessible place for all. 
As a UC Berkeley graduate, Hale majored in mathematics and minored in Russian. And it was after his graduation that he became an advocate for architectural and transportation accessibility. 
Making a Mark
Hale Zukas achieved some notable feats throughout his life. 
In 1970, Hale petitioned for California's In-Home Support Services Program, which provides at-home assistance to disabled people. Today, this program is partially funded by Medicaid.
Then, in 1973, Hale was involved in pushing back against section 504 of the Rehabilitation Act, which discriminated against the disabled. For 20 days, he sat at the federal building in San Francisco, sleeping on the floor with fellow activists. 
1975 was the year that Hale designed the first curb cuts in Berkeley, which turned curbs into usable paths for wheelchair users, while also co-founding the Bay Area Rapid Transit (BART) advisory group. As an engineer, he was involved in designing the buttons inside BART elevators, making it much easier for wheelchair-bound users to gain access to multi-level buildings. 
In 1979, President Carter of the U.S. Architectural and Transportation Barriers Compliance Board appointed Hale, which led to him serving as vice chair. 
And to honor his 40 years of work in the accessible public transport space, the passageway between BART and the Ed Roberts Campus was named after Hale in 2012. 
Over and above these accomplishments, Hale also contributed to the work of the American National Standards Institute, was a member of the team that started the World Institute of Disability, and was on the board of the AC Transit Consumer Advisory Board. 
He even made an award-winning documentary called Hale, which is based on his life within the disability rights movement.
After his passing, messages came flooding in from people who encountered Hale throughout his life, further highlighting and confirming his impact on the disabled community on a national scale.