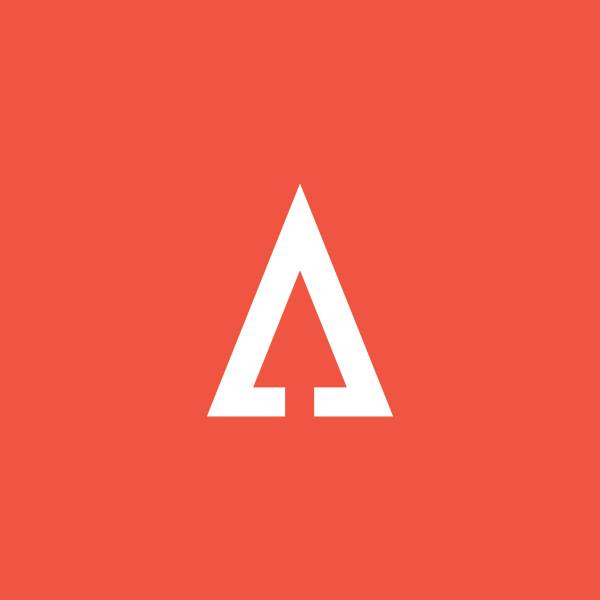 Kreate: A Trusted Digital Accessibility Partner
Accessibility Badges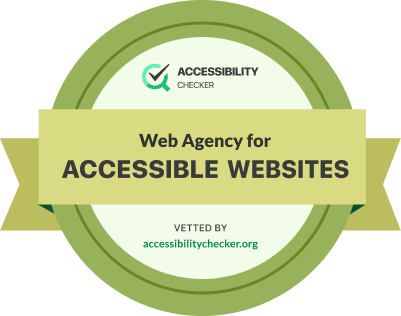 If you've been hunting for a UX agency that can assist you with innovative digital solutions but still believes in good, old-fashioned integrity, look no further than Kreate. 
The Kreate team understands that the user experience matters on more than one level. Along with making sure your customers are having a memorable online experience with your brand, these digital gurus are also all about down-to-earth customer service and long-term relationships. 
When you work with Kreate, you can expect honest, progressive, and knowledgeable feedback that is linked to your business goals. When a customer visits your website, Kreate wants them to know that they've come to exactly the right place. 
Your success is their success, which is why every effort is made to understand your business and your customers from top to bottom to provide you with digital solutions that cater to your specific requirements.
Bringing Accessibility to Chicago and Beyond
Based in the buzzing city of Chicago, Kreate has worked with some notable brands to date, including Molar City, Swingers Club, Path of Life, Sparkle Squad, Fix Consulting, and more. 
Every project the Kreate team undertakes is linked to data and their in-depth expertise. They know what works online and understand the value that web accessibility brings to the table. 
For this reason, they make a point of manually remediating their client websites, ensuring they comply with the latest accessibility standards. This is done via a SaaS solution, which makes it that much easier for them to make sure they're ticking all the right accessibility boxes. 
Building an online platform that caters to the disabled community is known to extend the web design and development process but the results are invaluable. Fortunately, the processes and technology that Kreate has put in place make this process a lot faster and smoother, hence their popularity among businesses from various sectors. 
What's more, Kreate makes a point of closely collaborating with your internal marketing team, which ensures they can continue delivering an online product that caters to all users. 
A Focus On What They Do Best
Many digital marketing agencies often position themselves as jacks of all trades, but this isn't the case with Kreate. They prefer to only focus on what they excel at. 
Strategy
A design is only as good as the strategy behind it, it's what gets your website to work for your business. Before the Kreate team gets started on the design of your site, they start with understanding who your most lucrative customers are and what they would want from a website to make them hit the enquire or add-to-cart button. Your website should also be geared towards honing your brand's reputation and accessible design is an integral part of that. 
UX/UI Design
UX/UI design is another key offering at Kreate. The look, feel, and functionality of your website makes all the difference to the user experience. It determines how much time a potential customer will spend on your website and whether or not they'll be willing to make a purchase. 
Accessible Web Development
The third and final Kreate offering is accessible web development. This is where your strategy and accessible design are put into action. Along with developing a website that caters to all users, regardless of ability, the Kreate team will also take your site through a rigorous testing process before it goes live, ensuring your brand can truly shine. 
If you want to find out more about what the Kreate team is working on and how they can help your business comply with web accessibility requirements, you can visit their website here.