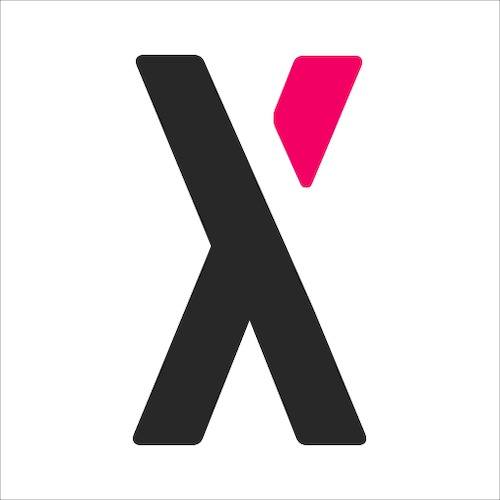 Matchbox Design Group: Making the Web a Better Place One Site at a Time
Accessibility Badges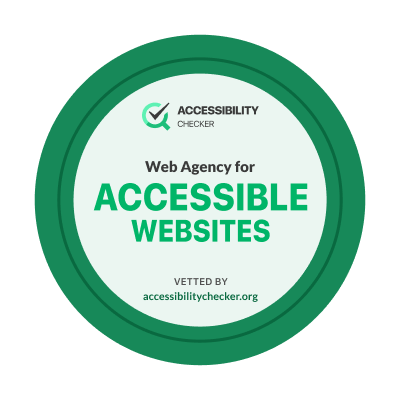 Based in St. Louis, Missouri, Matchbox Design Group is known for its ability to open doors to new ideas and then see those ideas through from start to finish. 
This group of talented experts is in love with design, development, digital marketing, and bringing exceptional online experiences to every user, including those living with disabilities. 
The beauty of working with the Matchbox team is that while they take their jobs seriously, they make a point of not taking themselves too seriously, leaving room for creativity and exploration. 
Paramount Outdoors, Technology Solutions Inc, Octane Fitness, STL Beds, and Volpi Foods are just a few of the brands Matchbox has worked with recently, and the list continues to grow as more and more brands realize the value that this team offers. 
Not Just a Pretty Web Interface
Matchbox Design Group has truly earned the reputation they have today. One indicator of this is that in 2022, they were named one of the best digital marketing agencies in St. Louis by Expertise.com.
Their willingness to share their knowledge and give back are some of the other reasons why so many businesses choose to work with them. 
The Mix & Matchbox podcast is hosted by co-founder, Brent Feldman and unpacks complex digital marketing strategies as well as innovative digital tools on a monthly basis. The aim is to help others hone their marketing skills by hearing from experts in the field. 
Then there's the Matchbox Design Group Art Scholarship in partnership with Webster University. Every year, one undergraduate is enrolled at Webster University on a full-time basis where they can pursue a degree in art, design, and art history. 
A Better Online Experience for All
In an effort to help brands create memorable online experiences for their users, regardless of ability, Matchbox offers the following services:
Web Design. By pairing an artistic eye with a thorough understanding of the functionality, the Matchbox team is able to design websites that are true to your brand and cater to a positive user experience. It doesn't matter whether you need a smaller, simpler website or a fully-functioning eCommerce platform, Matchbox can assist.
Web Development. How a website performs is vital to the user experience. Matchbox works with a team of in-house engineers and developers who know how to build sites that are easy to use and work as they should, with accessibility being a core part of the development process. 
SEO + Content. A well-optimized website is one that attracts the right types of clients more often. Matchbox's SEO experts create holistic marketing strategies that get websites to peak performance status. 
A Structured Approach to Accessible Design
Along with being good at what they do, Matchbox's approach to accessible website design is one of their keys to success.
Here is what you can expect as a new client:
Step 1: Discovery. Getting to know you and your business is the first step before any design and development takes place. This ensures the team knows what your objectives are and who you're looking to reach. Looking at any of your existing assets will also form part of this process.
Step 2: Design. Next, the team can get to work on how your website will look. You can expect to receive a style guide that includes fonts, colors, and any other visual elements, all of which will be linked back to the user experience. 
Step 3: Content. Because content is such an integral part of running a successful website that attracts the right users, Matchbox has also incorporated this into its process. If you already have an existing copy, the copywriting team can help you improve it, but can also supply you with the new, optimized copy at the same time. 
Step 4: Development. The development phase can now begin. This is when the team of developers gets stuck, ensuring your site is functional, accessible, and easy to use. 
Step 5: Testing & Training. Before taking your site live, Matchbox makes sure that you and your team have a full understanding of how your site works. Testing will also take place, which will iron out any final design or functionality concerns. 
Step 6: The Launch. Your engaging and accessible website is now ready to go live. Final testing is performed after going live to ensure everything is working as it should.
Like what you're reading about Matchbox? Get in touch with this award-winning agency here.