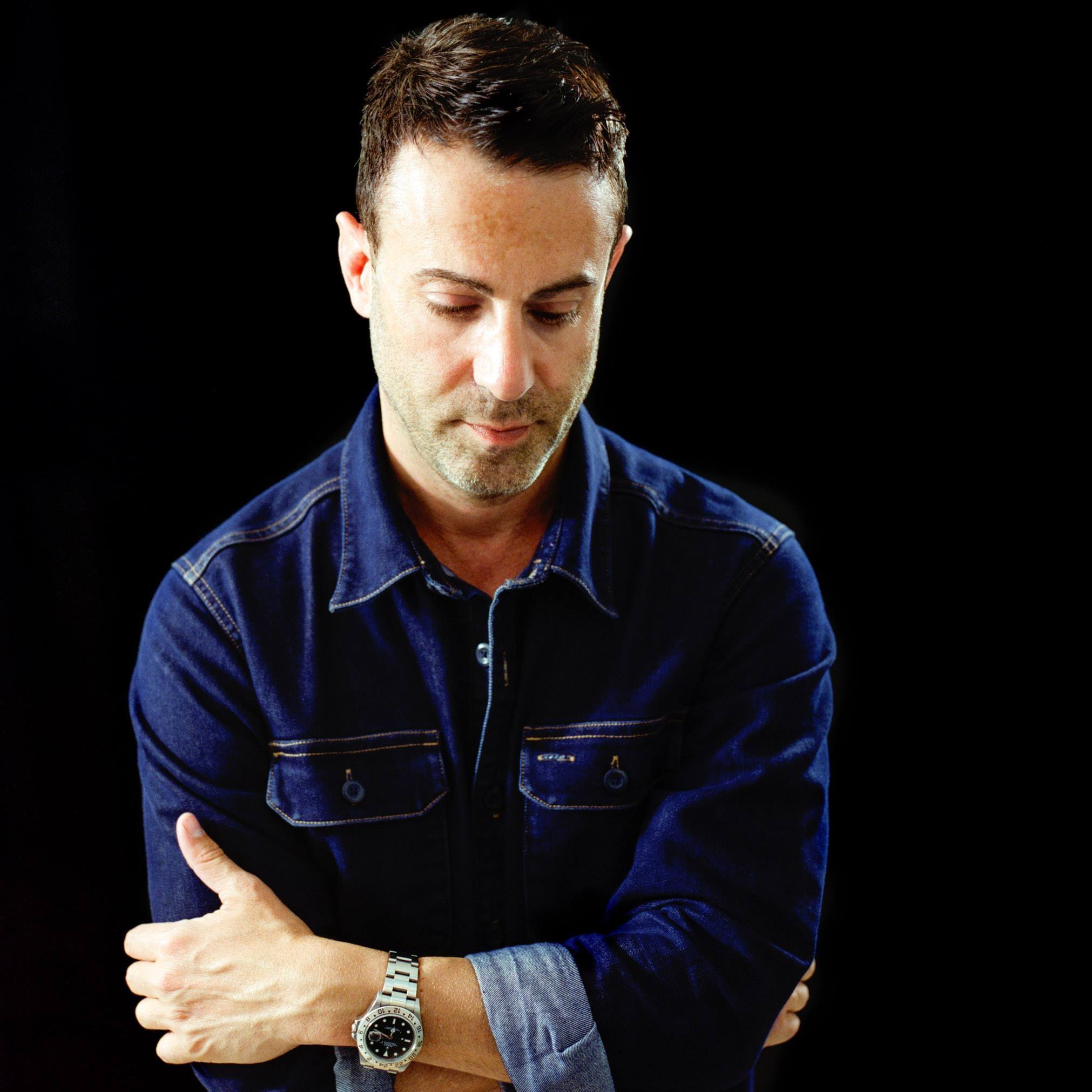 Matt Ogens
Film Director, Photographer and Artist
Accessibility Badges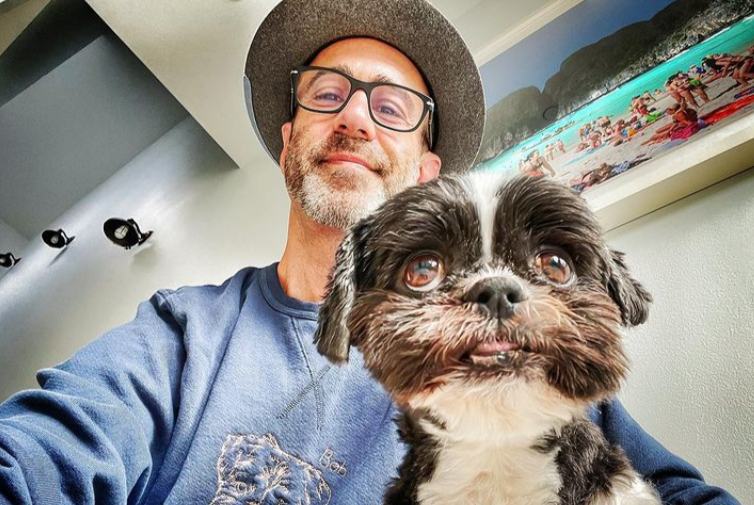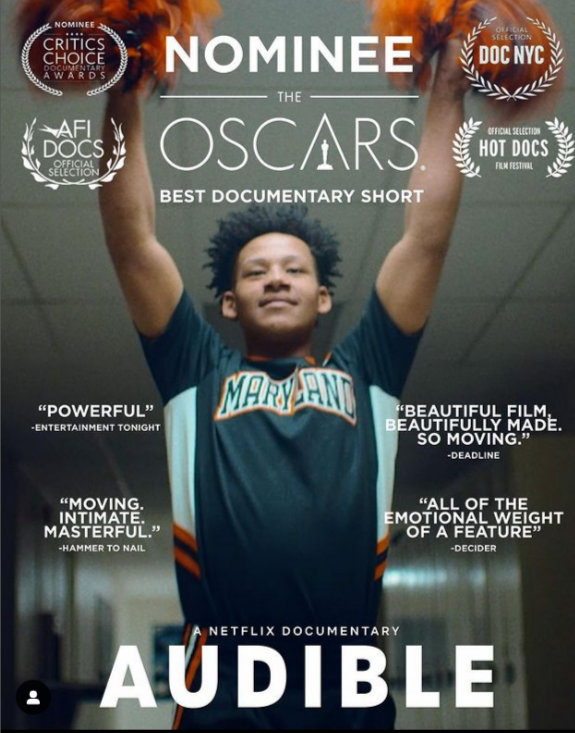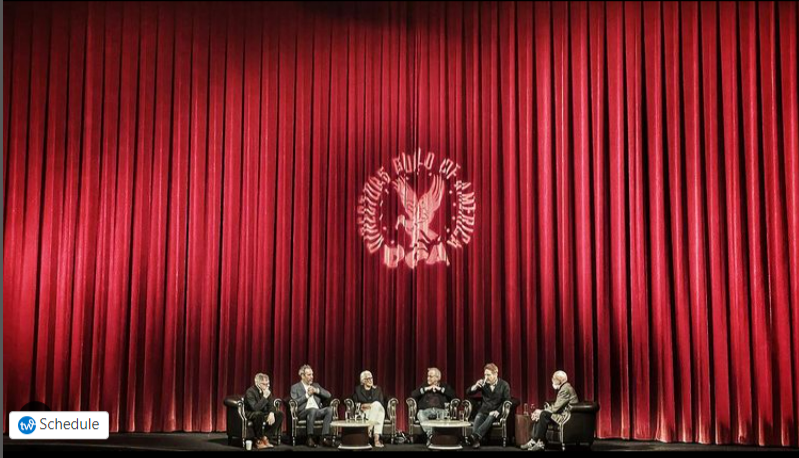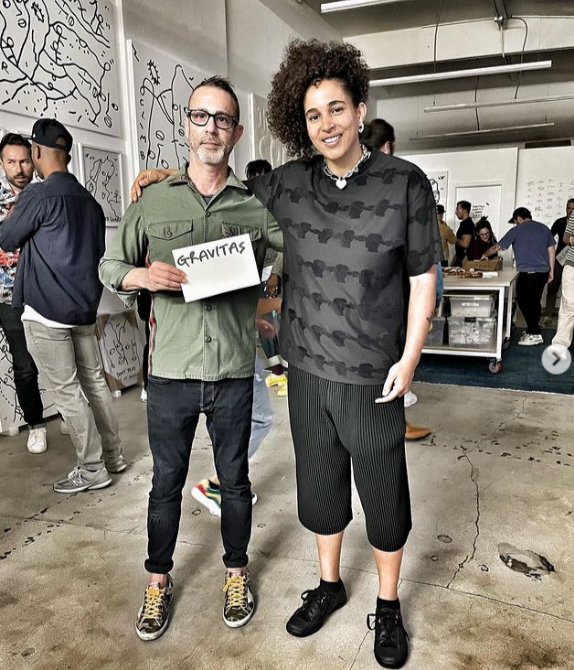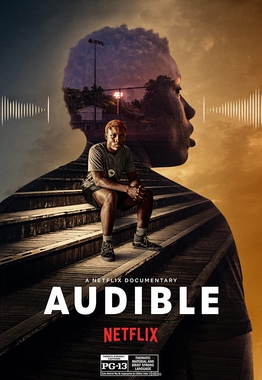 Academy Award® nominated director, Matt Ogens, is renowned for his ability to capture the authentic stories of everyday people. 
Confessions of a Superhero, which records the lives of four mortal men and women who work as characters on the sidewalks of Hollywood Boulevard, was one of Matt's first claims to fame. 
He soon went on to win a Primetime Emmy Award for From Harlem with Love, a film that is based in the 1950s during the time of the Cold War.
Why We Fight and LA Louvre are also some of his most notable works. 
However, it's his most recent project, Audible, that is really making waves, particularly in the deaf and disabled communities.
Audible is a coming-of-age documentary that follows the story of a deaf high school student as he navigates his football career and copes with family, relationships, and life after school. 
Audible, which is available on Netflix, was recently shortlisted for an Oscar, a major achievement for both Matt and the communities he represents in this emotional documentary.  
Matt's Career to Date
Even though Matt is well known for his work in the film and television industry, he is also a talented photographer – just another medium he uses to bring people's stories to life.
Branded content is his other forte. 
To date, Matt has worked with brands such as Toyota, Ford, Huff Post, Verizon, and FIFA World Cup. 
In fact, the Verizon series of branded content won several awards, including:
3x Cannes Lions Winner

4 x Clio Award Winner

7 x London International Awards

Webby Award Winner

One Show Award Winner
In June 2021, Matt joined bicoastal production studio to further expand the reach of his commercials and branded content. 
A Different View of the World
If it wasn't for advocates such as Matt, it would be a lot harder for people to truly understand what it can be like to live with a disability. 
From playing sports and finding employment to simply partaking in everyday activities such as shopping online – there are a number of barriers that the disabled community needs to overcome almost daily.
Projects like this are essential in a world where such a large percentage of the population is living with some form of disability. Everyone deserves equal access to opportunities, services, and facilities, and documentaries such as Audible bring us one step closer to creating a more inclusive society.