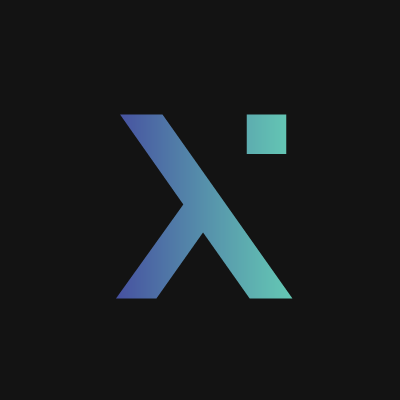 PixelPlex: Making Web Accessibility the New Normal
Accessibility Badges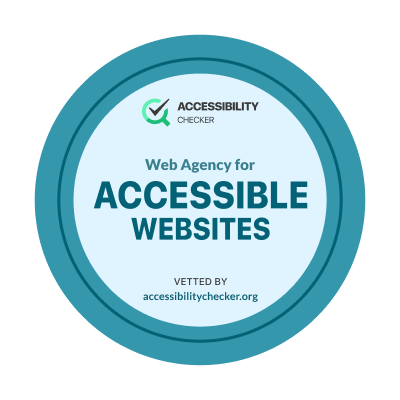 PixelPlex is not just any web design company, they're passionate about building fully compliant websites and eCommerce solutions.
By building an accessible and compliant site, businesses can stay strictly legal, keeping their reputations intact. An accessible platform also offers better market reach, helping businesses experience new growth. 
A Barrier-Free Online Experience
Founded in 2007, PixelPlex's main goal has always been to build websites that are easy to navigate, regardless of any impairments. 
Any project that's undertaken by this experienced development and design team caters to the following impairments:
Visual. Better background and foreground contrast, alternative text, and text zooming ensure a better experience for those with visual impairments.
Hearing. For users who are deaf or hard of hearing, text chat support, closed text transcripts, and blocking of background audio autoplay is implemented.
Motor. Since many users across the globe are living with motor impairments, integration with assistive technology such as keyboard navigation and screen readers is essential.
Cognitive. And for users with cognitive disabilities, audio and visual orientation cues, automated reader adjustments, and adapted page layouts are added. 
An Internationally-Recognized Offering
PixelPlex has worked on a number of different sites over the years, particularly in the banking, retail, healthcare, and supply and logistics sectors.
Some of the brands they have partnered with to date include Football Net, BMW, Proleague, Circular, Mercedes Benz, and Berkeley. 
 Their work has also resulted in several awards, including The Clutch Top 1000 Services Providers Global 2020, Top B2B Companies in New York 2021, and Top Business Consulting 2022.
Whether you are in the process of building a new website or you want to take steps to make your existing site more accessible, here's how PixelPlex can assist:
Web accessibility audits. Before you can make your site compliant, you need to understand where you are falling short. PixelPlex assists with both automated and manual ADA compliance testing, leaving you with a detailed conformance report. They will also highlight the issues you should focus on first.
Accessible design and development. Whether you need to make changes to an existing site or you want to build a new site from scratch, PixelPlex has the skills and know-how to do so, all the while keeping accessibility a priority.
End audit and certification. The final step in the process is a post-launch accessibility audit and the creation of an accessibility statement that can be displayed on your site, which is a compliance requirement. PixelPlex can also assist with an accessibility support roadmap, ensuring ongoing compliance. 
Along with its web design and accessibility services, PixelPlex also specializes in IT consulting, custom software development, and UI/UX design.
If you're looking to work with an award-winning tech partner that is truly dedicated to business growth as well as the user experience, PixelPlex is one of the best.