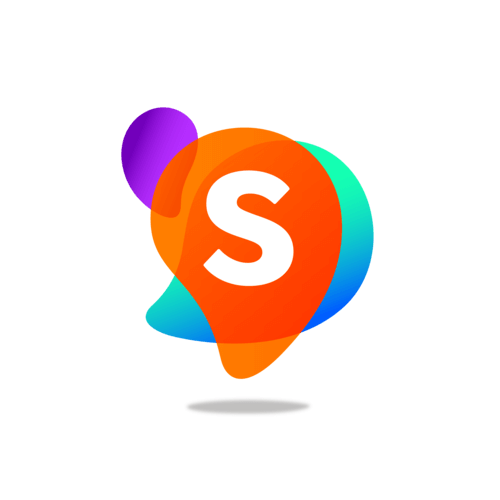 Accessibility Badges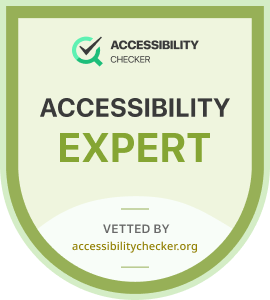 Sociability is a functional and intuitive app that was created to ensure everyone can find a great spot to get together and socialize, regardless of ability.
While there are similar apps, many of them overlook venues, lack detail, or offer unreliable information – this is where Sociability is looking to make a difference.
Available on iOS, Android, and the web, Sociability is a crowdsourced application dedicated to building standardized accessibility profiles for your favorite venues. 
The Sociability Difference
Sociability was designed by disabled people, for disabled people, giving them the opportunity to search less and socialize more. 
The interface is simple and user-friendly, and the information is accurate. Users know exactly what is accessible and what isn't at the venue they're interested in. 
The app makes it easy to find venues, tag the accessibility, capture photos, add reviews, and share places with friends. 
Sociability works on facts and figures, not assumptions. Access information on anything from the height of tables to the number of stairs – everything differently-abled people need to feel comfortable and included. 
The platform also partners with local organizations, venues, and community members, providing the most comprehensive coverage across various geographic areas. 
The Sociability Mission
Sociability recognizes that social inclusion, equal opportunity, and quality of life can all be affected by something as simple as poor accessibility. 
Knowing the accessibility of a venue before you get there can make all the difference to a social experience – Sociability aims to help users plan ahead in the easiest way possible. 
Sociability's core mission is to make the world a more accessible and social place, giving peace of mind to disabled people everywhere.
However, it doesn't stop with the user either – Sociability also wants to raise more awareness of accessibility among businesses, making it easier for them to do their part and stand out. 
By making accessibility a priority, not only do more businesses have the chance to cater to all customers, but by attracting more customers, they get to grow and thrive too. 
Empowering Communities and Businesses Within an App
With the help of an app, Sociability is doing its part to empower the broader community, building a more inclusive society for all.
Whether you are a disabled user looking to experience more public spaces with ease or you want to contribute to a more engaged world in general, the Sociability app is a great place to start. 
Download the Sociability app here.