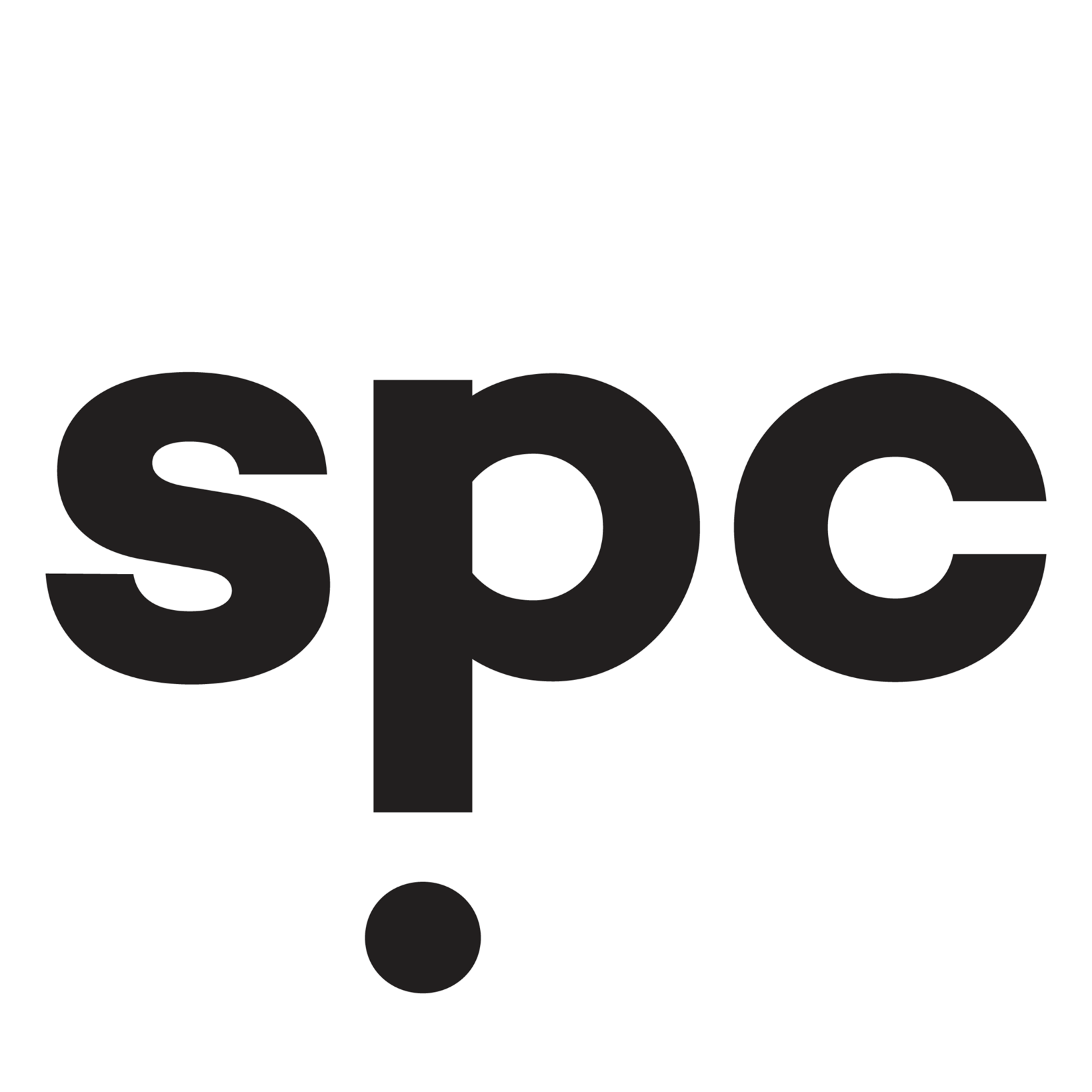 Social Pop Creative: Out-of-the-Box Accessible Design
Accessibility Badges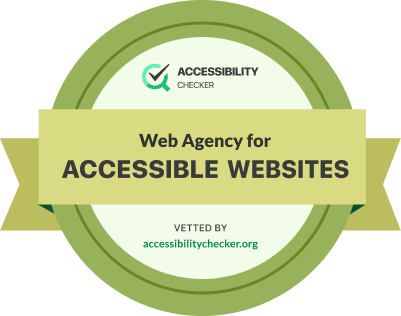 If you're looking to work with an agency that takes the time to think outside the box when it comes to accessible web design, Social Pop Creative is the ideal choice.
This team of strategists and creatives is based in the San Francisco Bay Area and has a passion for problem-solving and helping customers scale their businesses. 
And while the accessible design is at the heart of every web design project, there's so much more that's considered before they get going.
A website is designed to help you better connect with your customers and increase brand loyalty, so understanding who your ideal customer is and what drives them leads to a stronger end product. 
Then there's performance. If your website speed and functionality are poor, customers aren't going to stick around, which is why this is another priority for the Social Pop team. 
These are also just some of the reasons why they've worked with leading brands like zendesk, PeoplePay, Futurism, NetApp, hotwire, and more. 
Connecting to New Customers Through Accessible Design
At Social Pop Creative, accessible, one-of-a-kind web design is the core focus. Using market research, customer segmentation, and an eye for design, this team is able to create high-performing websites that help your brand connect with the right customers without leaving anyone out. 
As a customer, you can expect:
Full-service web design on WordPress or Shopify that takes accessibility, performance, and creativity into account.
Fast turnaround times of 10 days or less. 
Websites that are fully accessible across any type of device. 
Website maintenance services, are ideal for clients who already have a website in place but are looking to make some visual improvements.
The implementation of proven search engine optimization tactics to get your website in front of more of the right people. 
Landing page optimization ensures your paid ad campaigns are delivering the results you are hoping for.
A/B testing, which outlines which pages, layouts, and content producers have the most leads and visitor engagement. 
Plus a Little Extra
Along with accessible web design, the Social Pop Creative team also offers visual identity development, providing you with a brand bible that includes messaging and styling guidelines that your entire organization can use.
Then there's strategy. If you need assistance with a strategy that will not only get more people to your website but encourage them to convert, Social Pop is ready to assist with that too.
If you feel that this is the agency you've been waiting to work with on your journey to creating a more inclusive online experience for customers, click here.