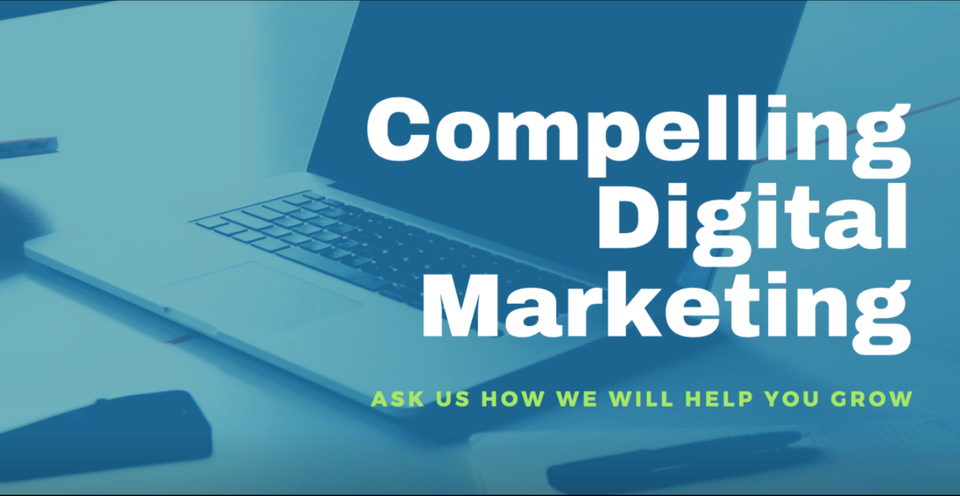 Spectrum Media Solutions: Shaping a More Accessible Future Online
Accessibility Badges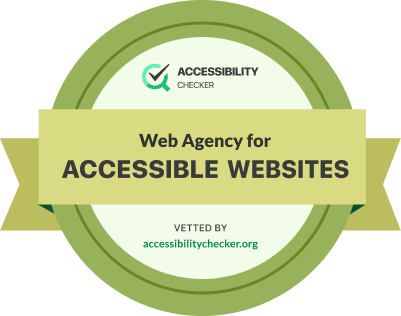 Founded in 2015, Spectrum Media Solutions is a full-service digital agency that's focused on accessible design and inclusive brand development.
The New York City Department of Small Business Services, Brooklyn Chamber of Commerce, Salem VA Medical Center, and Jamaica Business Improvement District of New York are just a few of the clients this award-winning team has worked with to date. Working with mission-driven organizations is something they're truly passionate about, purely because Spectrum Media Solutions has a similar mission of its own.
At Spectrum, the goal is to provide customers with the means to present and market themselves online in the most effective way possible. Developing more meaningful relationships with all customers is a big part of this and it starts with the user journey. 
A Human-Centered Approach to Web Design
The team at Spectrum ingrains user needs into everything they do, creating a more memorable and inclusive experience for all. 
Using platforms and tools such as WordPress and Drupal, Spectrum is able to create visually appealing websites and custom-built platforms that are designed to change the world. And web accessibility guidelines are an integral part of every project they undertake.
To ensure full compliance with the latest web accessibility standards, the team at Spectrum prefers to take a manual approach to website remediation. This is done using a custom SaaS solution as well as 3rd party services, providing customers with a more in-depth view of where their sites are falling short. 
By making different users' needs and journeys a top priority, Spectrum sets every site up for success – the visual aspect is just an added bonus. 
From Idea to Execution
Spectrum Media Solutions has designed its services to help customers build a sound online presence from start to finish.
As a client, this is what you can expect:
Strategic execution. Even if you only have an idea, the Spectrum team is ready to help you refine it and execute it online. Brand development, SEO, social media and email marketing, and content and digital strategy solutions are all on offer, ensuring your visual identity matches your story. 
Inclusive and accessible design. Whether it's a complete website overhaul or the creation of a social media campaign, Spectrum is known for its award-winning designs that prioritize the user experience. Assistance with UI and UX design, usability testing, and brand asset design and development are all available. 
Custom development. Lastly, Spectrum Media Solutions also specializes in custom website development and management, hosting, eCommerce integration, ADA compliance, and speed optimization. 
Make this the year you enhance your online presence with the help of this mission-driven team of designers, developers, and marketing experts. Click here to find out more.