A Detailed Guide to CVAA Compliance in 2023
We have an insatiable appetite for video content – it's everywhere!
Unfortunately, not everyone is able to access the video content they're interested in, which is where the 21st Century Communications and Video Accessibility Act (CVAA) comes into play.
When web accessibility first became a hot topic, there wasn't nearly as much content available online as there is today. It's for this reason that creators of audio-video content now need to take accessibility into account.
In this guide, we take you through the specifics of the CVAA, how it applies to your organization, and what steps you can take to comply. 
In this article, we will talk about:
What is the CVAA Exactly?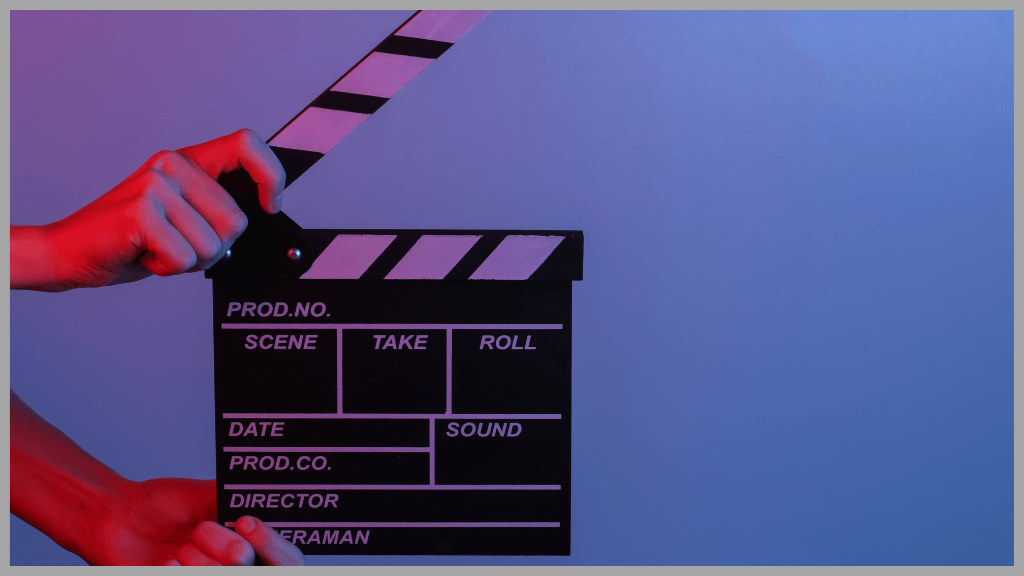 CVAA, or the 21st Century Communications and Video Accessibility Act came into effect in late 2010. The act ensures that those with disabilities have equal access to the latest communications technology.
CVAA mainly covers the following areas:
Telecommunications relay services and emergency communications

Advanced communication services

Television and IP-delivered video content
It also applies to the devices that deliver this type of content and services.
The 21st Century Communications and Video Accessibility Act is made up of two Titles:
Title II
Covers video programming services specifically as well as the equipment that needs to be made accessible to users with disabilities.
It should also be noted that because the CVAA adds to and amends existing laws, any claims are first processed by the FCC. 
Does CVAA Apply to My Business?
If your organization develops web-based videos originally captioned on TV or if you offer Advanced Communication Services (ACS) such as instant messaging or email to the general public, CVAA applies to you. 
The act does not apply to user-generated video content such as the videos you would find on YouTube.
Along with video content and ACS, CVAA also touches on how audiovisual interfaces also need to be accessible. 
Understanding CVAA Compliance Requirements
The first step in CVAA compliance is to be aware of the act's requirements. You will then need technical assistance to take the necessary measures to comply.
The 21st Century Communications and Video Accessibility Act requires each of your services and any interface required to operate or access each service to be accessible to the following groups:
Visually impaired, including blind users

Deaf users

Those with limited dexterity and motor function

Those with cognitive disabilities
Video Programming Compliance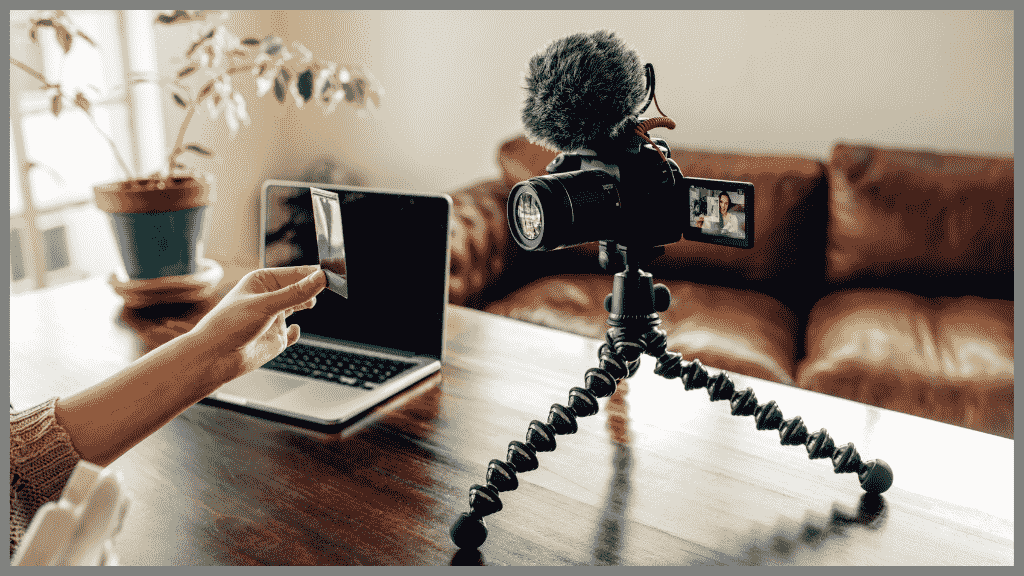 To make the CVAA compliance process easier, create a list of existing audio-visual content that you know needs to be made accessible. Start with the content that's accessed most often.
Existing and future audio-visual content should meet the following requirements:
Any pre-recorded audio-visual content that was aired on television with captions also needs to have captions when published online. Captions must be up within 8 hours.

Live television programs that had captions should also have captions when published online. Captions must be up within 12 hours.

The SMPTE-TT (Society of Motion Picture and Television Engineers Timed Text) caption format is recommended.

Describe important visual content within the natural pauses of the video to provide visually impaired users with more context.

Captions must match the spoken words in the dialogue, in their original language (English or Spanish), to the fullest extent possible and include full lyrics when provided on the audio track.

User controls for font, size and color need to be available to the user.

Devices used to access audio-visual content need to be able to play captions, including those with screens smaller than 13 inches.
After attending to any audio-visual content, it's also essential to ensure that any interface that will be used to access the content is compatible with assistive technology. 
ACS Compliance
Now that we have touched on CVAA compliance for audio-visual content, let's touch on Advanced Communication Services.
Here are some of the CVAA requirements you should be aware of if you offer services such as email, text messages, or instant messaging.
The CVAA requirements
Service should be operable without vision. Text to speech functionality is an example of this.

Ensure that services aren't reliant on audio output for those with hearing impairments.

Test for contrast issues so that color perception isn't a necessity.

Services should be operable with limited manual dexterity. Digital UI navigation is an example of this. 

Ensure your interface is generally compatible with assistive technology.

Allow for text input for those that cannot operate the service with speech.

Eliminate any interaction or input time limits.

Ensure users can alter text size for easier use.

Avoid flashing content that could trigger seizures.
CVAA Reporting
While this is not a legal requirement, keeping a record of the steps you have taken to be CVAA compliant will make it easier to deal with any concerns that are raised. 
You can even publish an accessibility statement on your website that everyone can access. This statement should include the steps you have taken to make your audio-visual content and services accessible, what you are still working on, and who can be contacted about accessibility issues. 
The Benefits of CVAA Compliance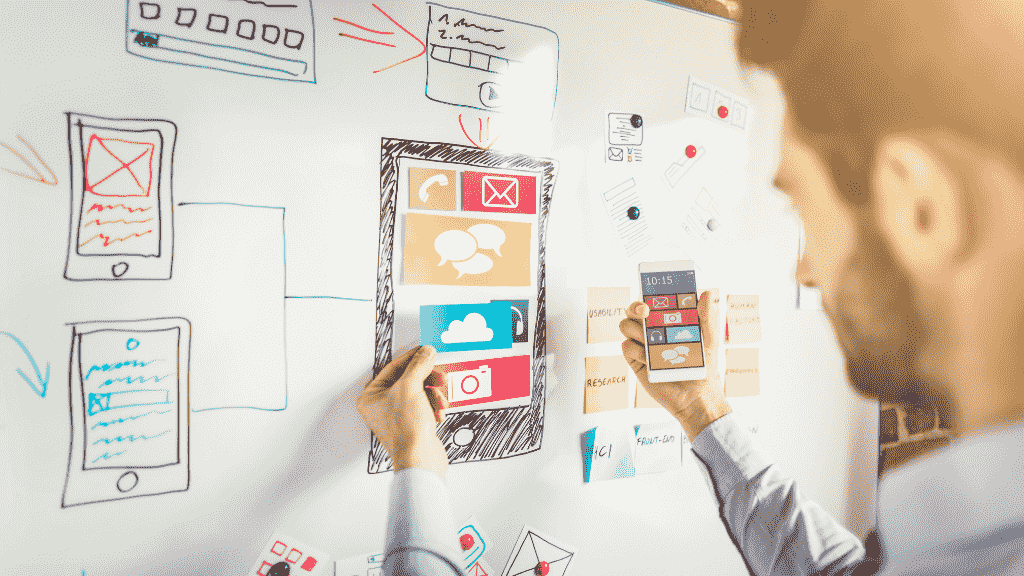 You may also be wondering why you should take the time to achieve CVAA compliance. Here are just some of the ways that it can benefit your organization:
Reduce legal complications.

By complying with CVAA requirements, you are avoiding costly demand letters and unnecessary lawsuits that could damage your business for good. 

Serve a wider audience.

When your content and services are accessible, you are automatically reaching a much wider audience.

Increase customer loyalty.

By offering a better user experience, you are giving users a reason to keep coming back. 

Boost your SEO efforts.

By adding captions to your audio-visual content, you are increasing the chances of search engines indexing your content, driving even more traffic to your site.
In Closing
There you have it, everything you need to know about the Twenty-First Century Communications and Video Accessibility Act and how it applies to your business.
Taking the time to make your content and services more accessible is well worth the effort. Not only does your business benefit but you're doing your part to create a more inclusive society for all.
If you found this guide useful, check our other informative resources here: