Dreamweaver Accessibility Guidelines
Dreamweaver makes it possible to build functional, eye-catching sites for multiple devices and browsers. 
The platform's flexible HTML, CSS, and JavaScript coding capabilities as well as its ready-built templates are just some of the features that make it a popular choice among developers. 
What's more, Dreamweaver is part of the Creative Cloud, which means you get access to assets that you can use to further enhance your site.
But as impressive as this website builder is, developers still need to consider whether their site is accessible to all users, including those with disabilities. That's where this guide comes in.
Dreamweaver Accessibility Features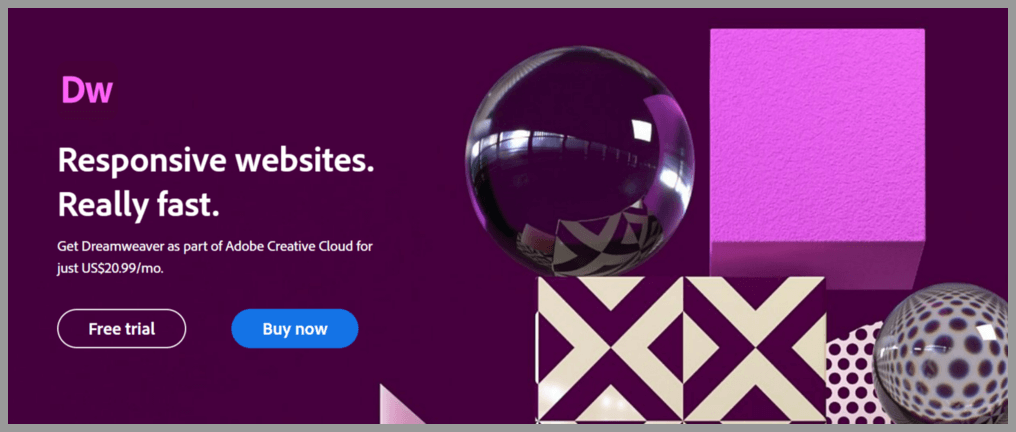 The good news is Dreamweaver is one of the few website builders that actually offer this type of functionality, which immediately makes it stand out from competitor solutions.
Some of the top accessibility features include:
Some online users require screen readers to understand text and non-textual information on a page, including image descriptions, video transcripts, and form field labels. When you design a site using Dreamweaver, you can use screen reader functionality during the process. The platform supports both JAWS for Windows and Window-Eyes.
And for users that browse websites using a keyboard instead of a mouse, Dreamweaver supports this too. The platform ensures that any of your web pages are operable using only a keyboard.
It also incorporates a visible keyboard focus, appropriate tab order, and avoids keyboard traps. 
Operating System Accessibility Support
Dreamweaver's accessibility features apply to both the Windows and Mac operating systems. This means users can adjust color settings and access code and design views to modify pages in a way that meets their needs. 
Useful Tips for Making a Dreamweaver Website Accessible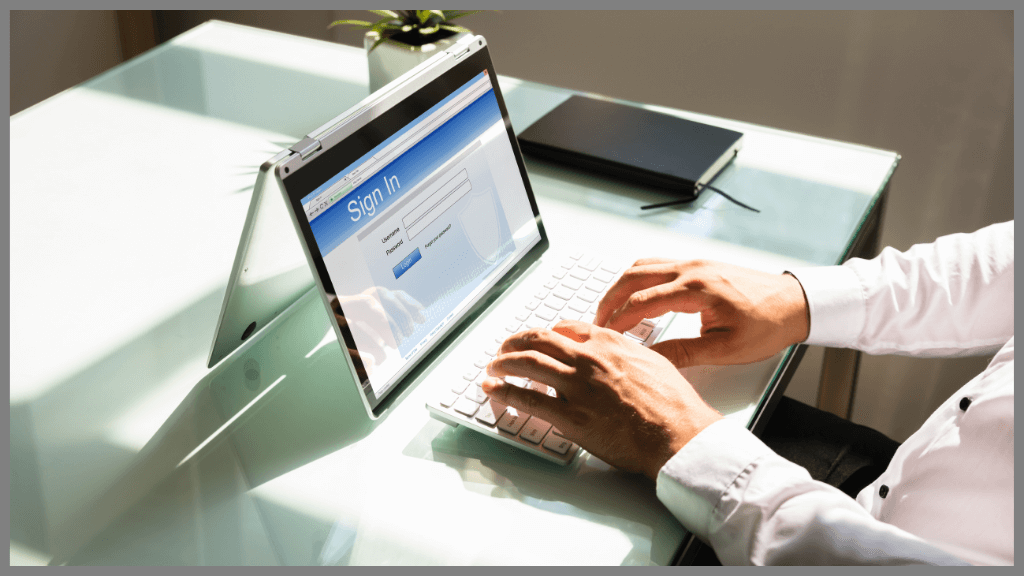 Achieving ADA compliance with Dreamweaver is simpler than on a number of other platforms. However, even though it offers several accessibility features, designers are still encouraged to be aware of WCAG requirements in order to comply.
Here are a few tips that will help. 
Activate Dialog Box
Dreamweaver's Dialog Box will provide you with prompts during the design process, making you aware of any accessibility requirements as you go.
Add Page Titles
Pages require unique and succinct page titles in order for users and screen readers to understand them. It will also help with SEO. 
Give Images Text Alternatives
Since assistive technology also needs to interpret non-text elements, it's important to add alt text to images. Particularly if your images give your content more context.
Label Forms
Forms are another element that you need to alter to ensure any user knows how to fill it out.
Add Descriptive Links
If you're planning to link text, the text should clearly describe what it's linking to. Click Here would be an example of ambiguous text. 
Don't Forget HTML5 Sectioning Elements
Header, Navigation, Main, Aside, Article, Section, and Footer are the sectioning elements you can add in Dreamweaver. These help screen readers identify and navigate page regions. 
Using a Third-Party Solution for Dreamweaver Accessibility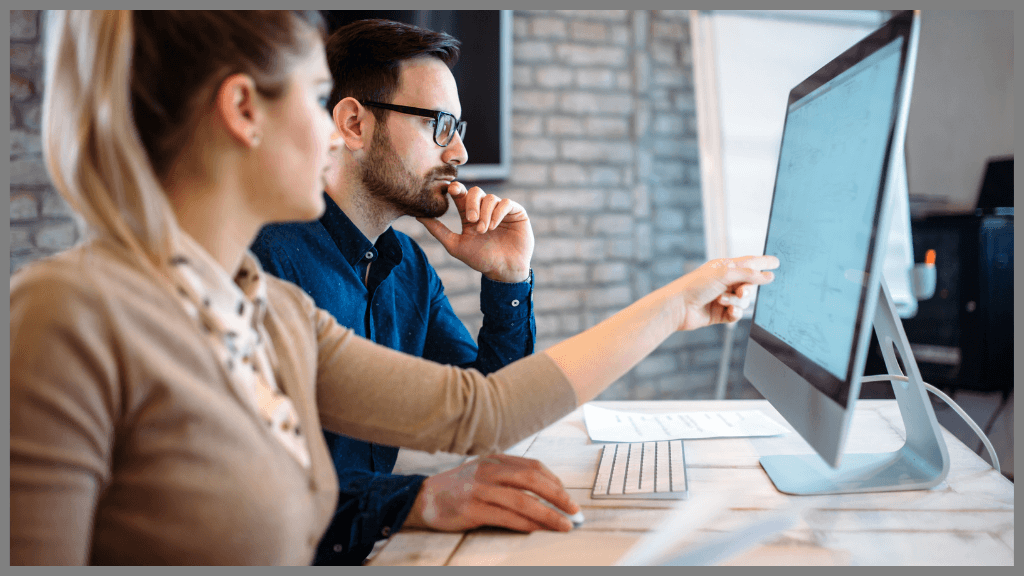 If you don't feel comfortable altering a site to be accessible or you simply want to save time and money, there are several third-party solutions available. 
These solutions automate most of the accessibility process, with some also offering manual remediation services, ensuring you don't miss any important elements. 
And in most instances, all that's required to use these tools is a line of code.
accessiBe is the most popular option, but UserWay, Essential Accessibility and EqualWeb also come highly recommended. 

Our top recommendation: accessiBe
WCAG
ADA
AODA
Section 508 Compliant
Get started with your website's accessibilty with accessiBe's easy to use features and technology.
Pros
Fast turnaround with a 5 min installation, and 48-hour compliance process
100,000+ clients use accessiBe including legal and government organizations
Includes accessibility statement and certification
Litigation support package and monthly compliance audits
Cons
Built specifically for websites and small and medium-sized businesses (SMBs)- some web apps might not be compatible
Existing Clients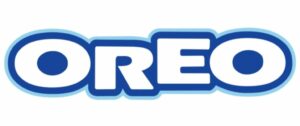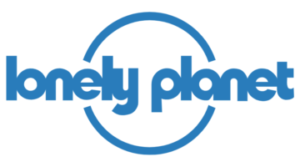 Wrapping Up
If you develop websites on Dreamweaver, accessibility is an essential consideration. Particularly if you want to provide a more inclusive experience to all users and avoid costly demand letters and lawsuits. 
Fortunately, Dreamweaver's accessibility features and the third-party solutions mentioned above do simplify the process. 
Find out whether your Dreamweaver website is accessible or not by conducting a test on Accessibility Checker
Ready to Learn More?
Here are some of the blogs we recommend you read if you want to learn more about WCAG, ADA, and other accessibility standards and requirements.
Accessibility Checker
Scan your website for accessibility related issues for free
Note for Agencies
If you develop Dreamweaver websites for clients and want to ensure they comply, consider joining a third-party accessibility solution partner program to access exclusive offers.