AODA Website Compliance Checklist: A Guide for Ontarians (2023)
If you are a public sector organization or website owner in Ontario, Canada, AODA website compliance applies to you. 
So, where do you begin? 
To make it that much easier for you to provide your customers with a more inclusive experience, we've created a basic guide and AODA website compliance checklist. 
First thing is first, if you want to check your website for AODA compliance you can use our free automated scanner:
Accessibility Checker
Scan your website for accessibility related issues for free
In this article we will discuss:
What is AODA?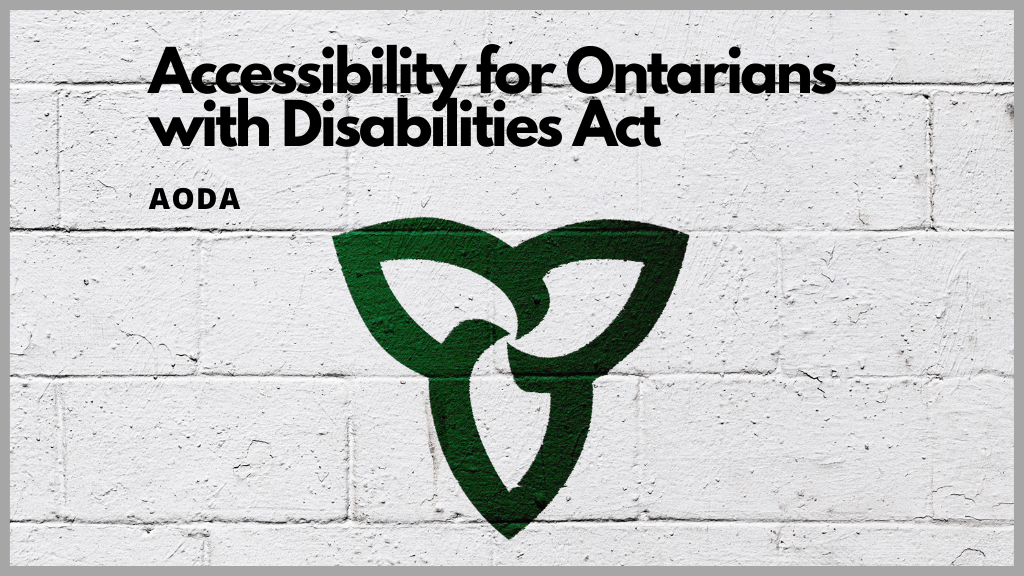 The Accessibility for Ontarians with Disabilities Act (AODA) came into effect in 2005 to ensure that all Ontarians had equal access to products, services, resources, and facilities, including those available online, regardless of ability.
Ontario is aiming to provide all residents with equal accessibility across public and private spaces by 2025. 
AODA Ontario was not created as a replacement for the ADA, WCAG, or the Ontario Human Rights Code. Instead, it's an extension of these acts and regulations, further ensuring businesses, public sector, and non-profit organizations that have 50+ employees adhere to the applicable accessibility laws.
What's In the AODA Website Compliance Checklist?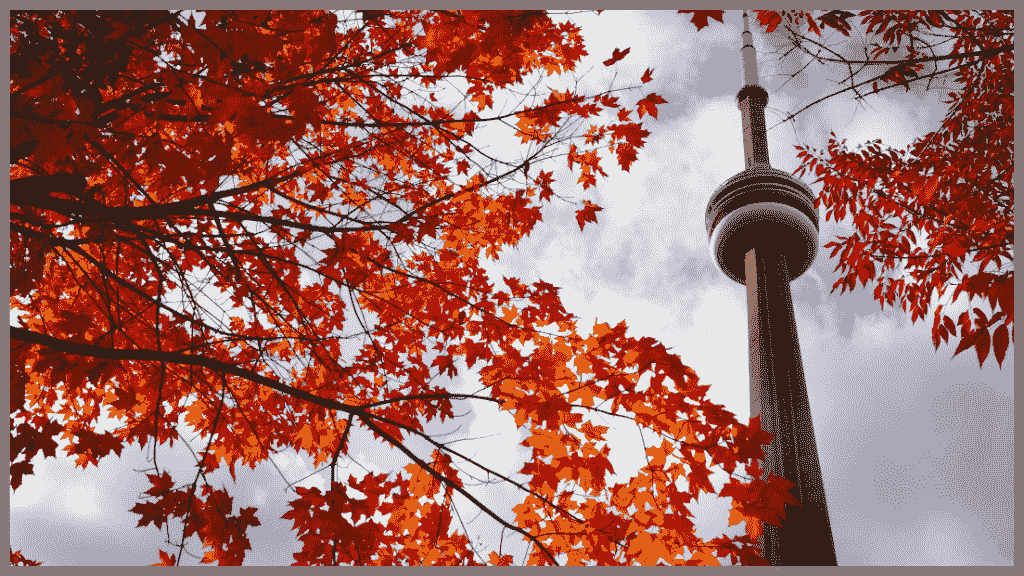 The aim of this compliance checklist is to keep things simple, which is why it's not extensive or exhaustive. It does, however, cover the most important aspects of AODA compliance. 
We have also focused solely on website compliance, which will ensure your customers have full and equal access to your content, products, services, and general online facilities. 
Simplify Forms, Tables, and Charts Using Labels
Many disabled users need clear labels and instructions to engage with certain elements on your site. Be sure to clearly label form fields, tables, and charts to provide visitors with an accessible experience. 
Think Twice About CAPTCHA
CAPTCHA codes are generally visual in nature, but since some website visitors might be visually impaired, it's important to have audio alternatives available. 
Add Alt Text and Captions
Website visitors need to be able to engage with every element of your website, including images, audio files, and videos. AODA compliance requires you to add alternative text to images and captions to video and audio files. Users should also have the option to stop audio output at any point.
Enable the Tab Eye Function on Your Site
People with mobility conditions and neurocognitive conditions often use eye-tracking devices to engage with online content. By looking at specific parts of a screen, a visitor can use input fields, on-screen keyboards, and any other technology that's enabled for disabled users. 
Limit or Remove Flashing Content
Since flashing content can cause seizures in some users, it's important to either remove that type of content completely or limit it to 3 seconds or less. It doesn't help to provide visitors with the ability to turn the content off either as they might not be able to do it in time. 
Standardize Your Navigation
Not only should you aim to keep your menus simple, but they should be standard across all pages. This makes it easy for your visitors to understand and they know exactly what to expect. 
Test Your Zoom Functionality
Lastly, make sure that if a user has to zoom in on text or any of the elements on your site that it doesn't become distorted to the point of being unusable. Ideally, visitors should be able to zoom in on specific elements. 
Wrapping Up
This AODA compliance checklist will provide you with the basics, allowing you to meet legal requirements and provide all users with an equally accessible experience. 
By taking these small steps you can do your part to create a more inclusive society and project yourself as a socially responsible brand. 
Find out where your website stands in terms of AODA compliance by assessing it through an online accessibility checker. You can do this on Accessibility Checker.
If you want to learn more about ADA and WCAG compliance, we recommend starting with these blogs:
Accessibility Checker
Scan your website for accessibility related issues for free