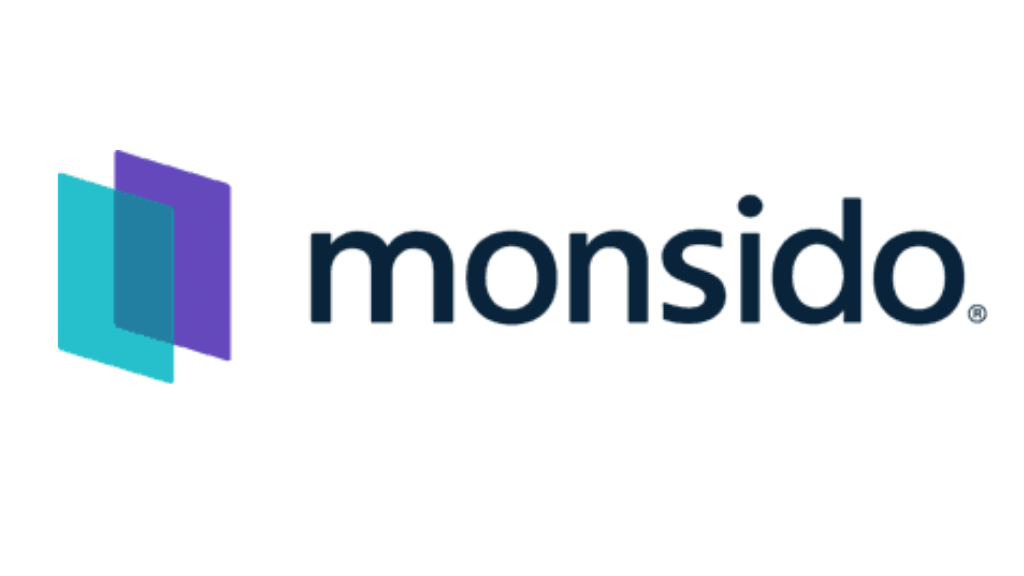 Danny Trichter
accessibility solutions
Review of Monsido: A Website Accessibility Solution
Website accessibility is a crucial element in today's digital landscape.
For one, it helps you reflect that you care about inclusivity. Not only that, but it also helps you protect your business from litigation.
Attaining accessibility is also not that difficult. Many brands and businesses offer website accessibility solutions, which help bridge the gap in digital platforms.
Because of this, it might be difficult to choose one for your website. That said, you must acquire complete information to see if it's the best fit for the solutions you are looking for.
In today's post, we are going to review one such brand – Monsido. If you're curious about Monsido's accessibility solutions, continue reading!
Want to know more about ADA compliance for a website? Visit our guide below:
About Monsido
Founded in 2014, Monsido has an established track record of solving complex web optimization and accessibility problems. The company offers a wide array of services for SEO, accessibility, and data privacy.
Aside from these services, Monsido is famous for providing a single platform to give users an improved user experience. Besides these, Monsido is also known for its other services, including accessibility training and PDF remediation.
Monsido Review
Now that you know Monsido's background let's look at the website accessibility solutions provider.
Accessibility Features
Monsido is a website accessibility tool that helps organizations to improve their digital presence. It's also known to provide a more inclusive, accessible experience for its users.
The company offers tools to help you achieve accessibility compliance, from a simple accessibility testing tool to a full-blown accessibility toolbar.
The testing tool automatically scans your website for accessibility issues against the Web Content Accessibility Guidelines (WCAG 2.1 AA) standards.
On the other hand, the toolbar enables users to change the appearance of your website. Some of the tools include contrast, font types, and animations.
Aside from these, they also offer other features that will help you achieve website accessibility.
Accessibility Fast Track
Accessibility Fast Track is a tool that instantly identifies elements like images and text, helping you determine and fix accessibility issues on your website. 
PDF Accessibility
Powered by CommonLook, Monsido's PDF accessibility feature is an add-on tool that scans digital PDFs to resolve accessibility issues. These include the proper tagging of elements like images, forms, and other non-text objects. 
This tool helps make your document comply with different accessibility standards, including:
ADA Title III

EU Web Accessibility Directive- EN 301 549

Section 508
Aside from the testing tool, Monsido's Compliance Shield offers more automated tools that you can use to make improvements for improved user experience.
PageCorrect
Monsido's PageCorrect gives you the power to fix quality assurance and accessibility issues on your website directly.
It can be done through the Monsido platform, allowing you to improve without logging in to your CMS.
Accessibility Support
To help you get the most out of your business, Monsido offers accessibility support.
It includes different solutions, including an extensive Help Center, accessibility training for your organization, and one-on-one support.
Compliance
Like other website accessibility service providers, Monsido makes accessibility easier to achieve by complying with different standards.
To help you avoid accessibility-related lawsuits, Monsido stays up-to-date with these standards.
WCAG
WCAG is the international accessibility standard for web content developed by W3C to make web content accessible.
If you want to learn more, read our guide on WGAG guidelines.
ADA
The Americans with Disabilities Act requires all areas of public accommodation to be accessible for all users, regardless of disability.
While websites aren't explicitly stated on the ADA, they fall under Title III.
You can also read our definitive guide on ADA compliance guidelines to know more.
Section 508
Section-508 guidelines require federal agencies to ensure that their electronic and information technology is accessible to people with disabilities.
It means that all government agencies must have a standard for accessibility that reflects the needs of their users.
AODA
The Accessibility for Ontarians with Disabilities Act (AODA) is an Ontario law. It aims to identify, remove, and prevent barriers for differently-abled people.
EU Web Accessibility Directive
The EU Web Accessibility Directive has been published and is being implemented by the EU.
This directive obliges websites and apps of the public sector to meet several accessibility standards.
Australian DDA
The Australian Disability Discrimination Act is legislation that helps protect people with disabilities against discrimination.
It applies to different aspects of public life, including online information and services.
Pricing
Monsido offers different pricing schemes for its tools and services. Generally, Monsido's pricing depends on the organization's accessibility requirements.
Support
Monsido's experts will add your site to their platform and perform a scan, which identifies accessibility issues when you encounter problems.
Their specialists will explain the impacts of these issues and help you move forward.
Additionally, Monsido also provides support through live chat, phone calls, and email. They also give you how-to instructions to make compliance easier.
Customers' Feedback
Upon checking the website, you'll see that Monsido has a lot of notable clients, including Breville, the Colorado State University, and the San Francisco Opera.
In terms of feedback, the website also provides various reviews and case studies. For instance, there are positive reviews like the ease of use and accessibility auditing.
Pros and Cons
Of course, Monsido also has pros and cons. Let's take a look at some of them.
Pros
Custom accessibility solutions

Manual and automated solutions

Compliance maintenance

User-dependent interface

Offers an accessibility statement generator
Cons
The toolbar alone cannot guarantee compliance

Only has a few resources to support clients
Final Verdict
Monsido provides website accessibility compliance solutions to help you start making your websites accessible, improve accessibility, and execute it efficiently.
However, like other automated tools, Monsido's platform also has limitations as it cannot guarantee WCAG 2.1 success.
That said, Monsido can help you improve your website and make it more accessible for everyone. This way, you can take your website accessibility efforts places.
While you take your time to decide and choose a company to avail accessibility solutions, start by conducting the audit of your website at Accessibility Checker
Found this article helpful? Check out the articles below to learn more about ADA compliance!