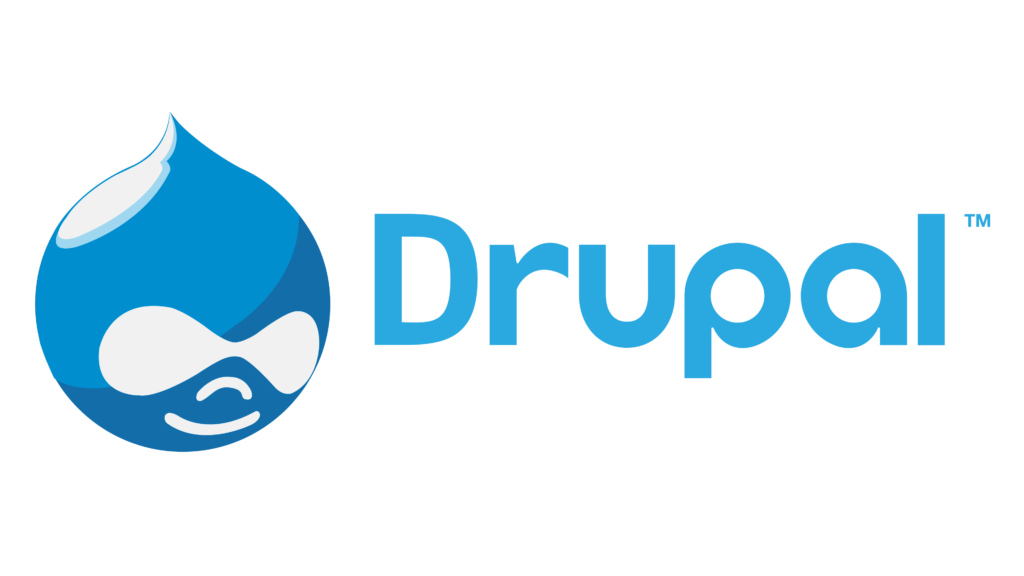 Hina Ilyas
accessibility solutions
How To Achieve Drupal ADA Compliance?
Drupal is regarded as an inclusive community, ensuring that people with disabilities access online and digital assets. In fact, Drupal has accessibility initiatives, which started with a focus on improving the accessibility of Drupal 7.
ADA lawsuits are rapidly increasing. In 2020, 10,982 ADA Title III lawsuits were filed against various businesses across the United States. 
Additionally, no one is immune from the law. Even big names in different industries face these lawsuits.
No matter what platform you use to build up your website, you must make it ADA compliant. It will not only help you avoid lawsuits but also conduct your business responsibly.
In this post, we are discussing everything about accessibility on a website built using the Drupal platform. If you own a Drupal website, this article is for you.
Continue reading to learn more about Drupal ADA compliance. 
Want to know more about ADA compliance and web content accessibility? Visit our guide below!
About Drupal
Before discussing how to make your Drupal website accessible, let's get to know what Drupal is.
Drupal is a content management software that is used to make many websites and apps. It's also open-source software, which means everyone can inspect, modify, and enhance it.
Due to its reputation, many renowned firms and governmental organizations use Drupal to make their websites. They also offer solutions across various industries, including retail, fintech, and healthcare.
Additionally, they also have different hosting partners for Drupal-based websites, which are:
Shared hosting;

Managed/enterprise hosting;

VPS hosting;

Dedicated hosting;

Reseller hosting; and

Cloud hosting.
Overall, Drupal is a well-known brand and is used by many developers and businesses.
Accessibility at Drupal
In this section, we'll discuss Drupal's stand on accessibility. 
They're also committed to ensuring that all features of the Drupal core adhere to WCAG 2.0 and ATAG 2.0. Drupal also has accessibility features to help differently-abled people, including:
Drag and drop functionality

Image handling

Form labeling

Color contrast and intensity
Additionally, Drupal takes accessibility seriously and offers different publications to help with Drupal accessibility. These include their Accessibility handbook and their theming guide.
Besides these, Drupal also offers accessible modules that website owners can download for their websites.
Drupal Modules
Drupal modules are code that extends Drupal's functionality and adds new features. You're able to turn the functionality on by installing the module, and you can turn them off by uninstalling the module.
However, the more modules you install, the more time it takes to build pages on your site. That said, it is important to uninstall modules you don't need. 
Downloading the Drupal core provides modules for different features, such as:
Managing user accounts

Managing basic content

Managing fields

Managing navigation menus

Building lists, blocks, and grids from existing content
Additionally, you can use modules by other people or build your own.
Is Drupal ADA Compliant?
Drupal incorporates accessibility tools in its core code, beginning with Drupal 7. 
From Module 7, its code has various accessibility advancements, ensuring that your Drupal website complies with WCAG 2.0. Additionally, the organization commits to making its older version ADA compliant.
Thus, when you make a website using Drupal, it meets ADA and WCAG guidelines.
However, keep in mind that you may compromise your website's compliance when you upload customized content. Thus, customized content includes additional modules, images, and even proper color contrast.
That said, you must keep up with accessibility standards to reduce your risk for ADA compliance lawsuits. 
How to Know If Your Drupal Website Is ADA Compliant
If you take accessibility seriously, you must ensure that your Drupal website is ADA compliant. You can check for your Drupal website's accessibility by doing the following:
1) Know which modules to use on your website.
Drupal modules are accessible starting from Module 7. These have various accessibility changes in them that can greatly help with website accessibility.
Some of the changes in Module 7 include improvements in Forms API and screen reader compatibility.
2) Perform an accessibility audit on your website.
An accessibility audit enables you to analyze how accessible your digital products and services are. Conducting regular website audits also helps you plan how to deal with accessibility issues.
You can do this through Accessibility Checker, a free website auditing service.
Benefits of an ADA-Compliant Drupal Website
With an ADA-compliant Drupal website, you can make your digital assets completely accessible to people with disabilities. It also helps you reduce your risk of being sued by a costly ADA lawsuit.
Additionally, you can also promote inclusivity through an accessible website.
How to Make Your Drupal Website ADA Compliant
Say you've performed the website audit and your Drupal website isn't fully accessible. If that's the case, you must make your Drupal website ADA compliant.
Here's how:
1) Download the latest Drupal modules.
Modules are code that extends the functionality of Drupal. These help you achieve ADA compliance on your website more easily.
Like we've mentioned, there are many modules that you can install for accessibility. Currently, there are many available modules for Drupal 7, Drupal 8, and Drupal 9.
You can find Drupal modules here.
2) Incorporate accessibility plugins into your website.
Accessibility plugins help you make your website more accessible and ADA compliant. These also help your website become faster, more seamless, and simpler.
Additionally, you can get other benefits from accessibility plugins and widgets, including improved SEO and higher page relevance.
If you want to learn more about accessibility plugins, you can read our review here.
3) Use complete third-party services to make your website ADA compliant.
Over the years, many businesses and brands have worked with different web accessibility solutions providers to comply with website accessibility standards. Many of these brands offer manual and automated solutions.
So, if you want to achieve website accessibility on Drupal, these third-party service providers can help you. Many companies can help you with ADA compliance, such as AudioEye, Accessibe, and EqualWeb.
Access Exclusive Agency Discounts for Your Customers
The Audioeye Partnership Program makes it that much easier to develop accessible and compliant websites at a more affordable rate. Differentiate yourself from your competitors by adding ADA compliance to your agency's offering. The program is open to agencies of all sizes across several industries, giving you access to exclusive perks and discounts that benefit your business and your clients. 
Learn More About the Program Here.
Conclusion
Suppose you are using Drupal's platform to build your website, download module 7 onwards. This will help you ensure that your website is accessible to everyone and that it's ADA compliant.
There are also other ways to ensure ADA compliance and accessibility, like regular website audits and following the latest ADA checklist.
Additionally, don't forget to check your website for compliance, especially when you regularly modify the website.
Lastly, using a third-party ADA compliance service can help you in making your Drupal website ADA compliant.
You can kickstart your journey to attain accessibility by checking your Joomla website accessibility current situation by auditing it at Accessibility Checker 
Liked this article? Find more insightful resources below: