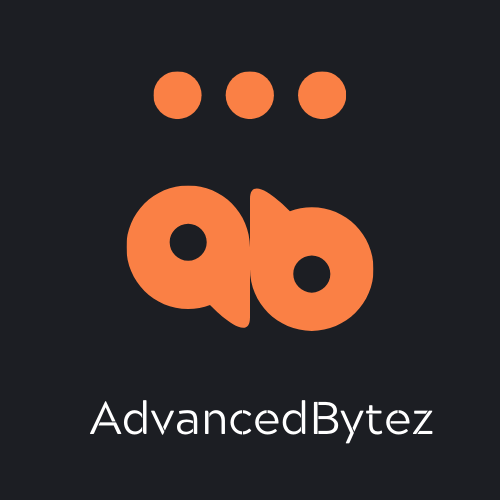 AdvancedBytez: Where Accessibility Meets Code and Design
Accessibility Badges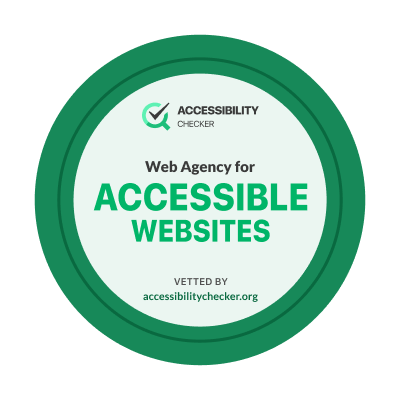 Founded by Aditya Bikkani, AdvancedBytez incorporates accessibility into every stage of the web development process. 
Whether you are building a brand new site or giving your existing website a refresh, AdvancedBytez will help your business meet Section 508, AODA, or other WCAG requirements. 
Inclusivity is at the heart of everything this team of marketers, developers, and designers does, ensuring more businesses in Toronto and the rest of Canada can easily do their part to create a more accessible online environment for all.  
If you value inclusion, diversity, courage, and empathy, and you're eager for change, AdvancedBytez is ideal web accessibility and design partner. 
AdvancedBytez is Changing How Businesses Operate Online
The Accessibility for Ontarians with Disabilities Act (AODA) applies to both governmental and private websites, whether individuals or corporations run them.
According to this act, all businesses and non-profit organizations with 20+ employees must submit accessibility compliance reports. The certificate that's issued also needs to be renewed every three years and every two years for critical public sector organizations to ensure ongoing compliance. 
AdvancedBytez products and services are geared toward helping businesses meet these stringent accessibility requirements.
LERA – Accessibility Reporting Through Automation
Just because you're aware of accessibility reports doesn't necessarily mean you know how to write them. What's more, manually auditing a site and developing a compliance report is time-consuming. 
LERA is a tool that automates the reporting process using a simple browser extension.
Once you scan your website using LERA, you'll receive a full report on WCAG 2.1 accessibility issues on your site as well as recommendations on how to fix them.
The report is designed to not only highlight accessibility issues but ensure that accessibility is a priority throughout the web development process. 
Digital Accessibility Audits, Remediation & More
AdvancedBytez also offers several web accessibility services to businesses of all sizes. 
While accessibility has always been a talking point among businesses, the need for a more accessible online world became even more apparent following the COVID-19 pandemic. 
AdvancedBytez aims to help Canadian businesses build a stronger online presence and comply with the latest legislation through these services:
Accessibility Audits. If you need help generating the most detailed web accessibility report possible, AdvancedBytez can assist. Audits are also available for mobile applications.
Remediation. Don't have the time or know-how to correct accessibility issues on your site? Remediation services are also available for websites, apps, and documents. 
Consulting. If you're not sure where or how to start your accessibility journey, AdvancedBytez offers consulting services too – ideal for larger organizations. 
Accessible Web Development. Build a website with accessibility in mind the first time around with the help of a team of experts. AdvancedBytez develops compliant websites in WordPress, Shopify, and various coding languages. 
Training Plans. Should you feel that your organization could use some development on the accessibility front, training programs are available. 
Project Management. And finally, if you have several accessibility-related projects on the go at the same time, project management services can be arranged.
If you would like to learn more about AdvancedBytez and how they can help you do your part to comply and build a more accessible world, visit https://advancedbytez.com.