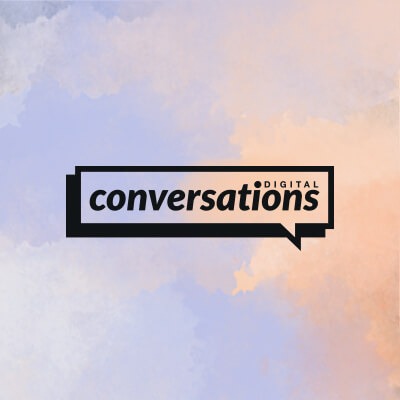 Conversations Digital: Driving Accessibility in the Legal Sector
Accessibility Badges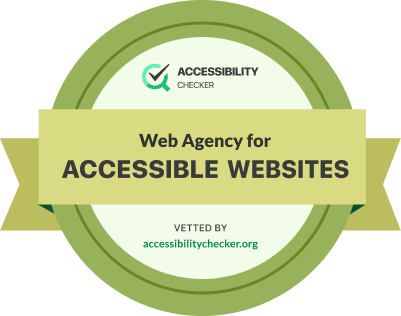 After operating in the social media space for over 10 years, Conversations Digital realized that they had an affinity to the legal sector. 
Today, this thriving digital design agency has made a tremendous impact in this space and continues to do so, particularly in the area of accessibility. 
By focusing on lawyers and law firms, Conversations Digital has been able to stay up to date with changing legal ethics and rules as well as industry-specific requirements, helping them devise strategies that would most benefit businesses in this sector. 
Online Platforms That Attract All the Right Clients
It's no secret that accessibility is a hot topic in the legal sector, so lawyers, more than anyone, know how important it is to comply with web accessibility standards. 
This fits in perfectly with Conversations Digital's mission to develop core messaging and designs that not only attract the right clients but all the right clients, regardless of ability. 
Where so many other developers offer plug-and-play solutions, this female-run operation places a strong focus on the discovery phase, which sets the development phase up for success. Their holistic and comprehensive approach to accessible web design is just one of the things that set them apart. 
Conversations Digital is also the preferred web design agency in the legal sector because of its strict 30- and 90-day post-launch check-ins, personalized approach to business, in-depth skill set, and innovative mindset. 
It's also why they were the recipients of Enterprising Woman of the Year and Muse Creative awards.
Some of their most notable clients to date include Hiltner Law, Carol Powell Lexing, Stephan Stewart, and Jennifer Reardon, to name but a few. 
Award-Winning, Trust-Building Digital Machines
Web design and development are at the heart of what Conversations Digital offers.
Each website is built to tell a story that appeals to your specific target audience, all the while ensuring your site can be accessed by every user, including those who rely on assistive technology. The Conversations Digital team manually remediates client websites to make sure they comply with all the necessary accessibility standards. 
Once your site is complete, the next step is to build a strategic marketing and SEO strategy that will help your law firm get in front of more of the right people. This includes SEO blogs, social media and email marketing as well as reputation management, which is essential in this sector. 
It doesn't matter what size your law firm is, Conversation Digital's proven formula is designed to get you talking with the right clients, while also continuing engagement with existing customers. 
Even if you already have a website, they can assist you with accessibility compliance and a communication and marketing strategy that incorporates story-based messaging to ensure your site is seen more often.
If you would like to find out more about Conversations Digital and how they can help your firm build a stronger, more inclusive online presence, click here.