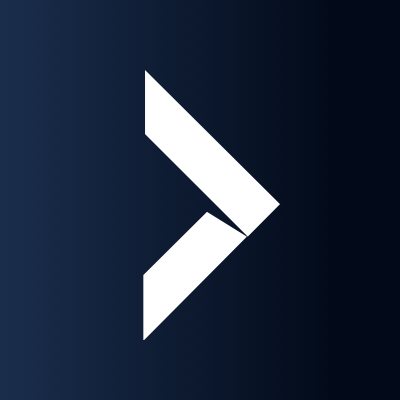 DBS Interactive: An Ingrained Passion for Web Design & Accessibility
Accessibility Badges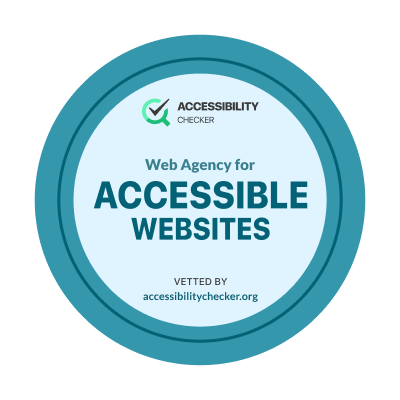 For over 20 years, DBS Interactive has been delivering unparalleled web development and accessibility-related services to clients across the U.S. and around the globe.
Founded by Cyndi Masters, DBS is a top choice for design, web and app development, SEO, digital marketing, and web accessibility, catering to B2B organizations as well as businesses in the manufacturing and healthcare sector.
With web accessibility lawsuits rising at a rapid rate, accessibility services are in high demand, and DBS Interactive is making its mark – they even have the awards to prove it.
To date, the company has won three Horizon Interactive Awards and two Summit International Awards for Marketing Effectiveness.
A few notable clients include Arrow Cryogenics, Help at Home, Mighty Small Homes, Holiday World and Schneider Electric.
A Holistic Approach to Accessible Digital Marketing & Design
Let's take a closer look at how this disability-owned company is helping brands build an unstoppable online presence.
Web Accessibility
No digital strategy, campaign, or website is complete without taking web accessibility into account. In fact, DBS understands the importance of prioritizing accessibility right from the start of any new project – it's at the core of everything they do. 
Compliance audits, remediation, and accessibility strategies are an integral part of their overall offering, ensuring their clients comply with the latest legislation and web accessibility requirements. As an extra step, DBS even involves users with physical and cognitive disabilities in the project testing and evaluation process.
Web Design and Branding
Research, experimentation, and reframing problems are all a part of the DBS design process. UX/UI, web, infographics, VR and animation are just some of the areas of design this team specializes in. The end goal is to help businesses create meaningful customer journeys. 
Web and App Development
Not only should a website use the best possible technology, but it should also provide a superior user experience. Taking potential user impairments and disabilities into consideration is an integral part of this and the DBS team is ready to help. 
Along with website and app development, database, API, and eCommerce integration, as well as hosting solutions are also offered. 
Digital Marketing
Detailed strategies, data analysis, and engaging, high-quality content and graphics are what make DBS digital marketing campaigns stand out and succeed. Using a variety of digital channels and tactics, this expert team can help you engage with customers at every stage of their journey.
Organic and Technical SEO
Your website and mobile app can't do much if your audience can't find you. Search engine optimization is critical in a digital landscape – if you want to stay ahead of your competitors anyway. SEO is just another area where DBS Interactive excels. 
Digital Strategy
Every successful marketing campaign starts with a strategy. DBS assists clients with the development of strategies that speak to their target audiences, but stay true to their brands. 
This is done through comprehensive research and extensive analysis, all geared toward business growth. 
If you have any questions about web accessibility and how it applies to your brand, website, mobile app, and campaigns, visit www.dbswebsite.com