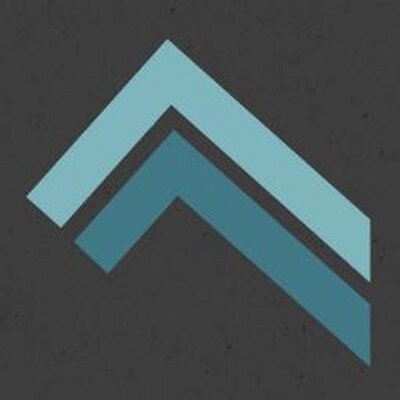 Landslide Creative: Simplifying Accessible Web Design
Accessibility Badges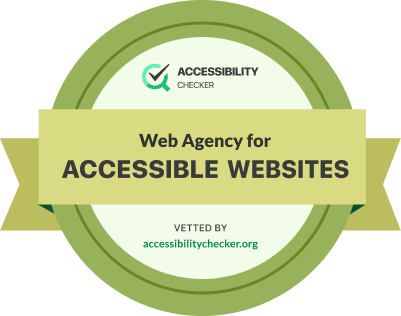 When you have a business to run, the last thing you need is to feel overwhelmed by your website presence. Your site is an essential marketing tool so it must work for you, not against your brand.
Landslide Creative is an award-winning web design and development team in Nashville that specializes in custom digital solutions. Their goal is to simplify the process of building an accessible website so that your brand can reach all customers, not just some.
This team is a gold winner of the Muse Creative Awards, dotCOMM awards, and the Hermes Creative Awards. They were also dubbed the best web developers in Nashville by Expertise.com in 2022 and are a Certified Women's Business Enterprise (WBE).
Healogics, Kaiser Permanente, QHR Health, SP-Teri, Life Check Systems, and Localist are just a handful of the powerful brands they have worked with to date, with this list continually growing. 
A Strategy-First Approach
When you're not seeing results online, it doesn't help to just change up your design, you need to go back to the beginning.
Landslide Creative starts any project from a strategic perspective, looking at your message as well as your target audience before taking action. 
The end goal is to ensure you're achieving your business objectives by promoting what you have to share with the world to the right audience. And web accessibility is an integral part of this.
At the heart of it, your target customers are similar, but this doesn't mean all their needs are identical. 
Building a website that complies with web accessibility standards means you're giving your business the chance to speak to every possible customer because your site caters to their unique needs. 
Landslide achieves this by manually remediating your website to make it compliant. A manual approach is more detail-oriented, which means it's much harder to miss the smaller aspects that might jeopardize your brand's reputation.  
Accessible Design On Time and Budget
The Landslide Creative process is just one of the reasons why so many leading brands prefer to work with them.
Here is the three-part experience you can expect as one of their clients:
Phase 1: Strategic Planning
Every project starts by getting clear on your brand's mission, goals, and target audience. It's this strategy that will form the map for your website and how it will be used to achieve your objectives as a business. 
Phase 2: Web Design & Development
The next phase is when the team will get to work on your website. Each site is custom-built with your strategy as well as the unique needs of your customers in mind. The Landslide team doesn't believe in using templates because no two brands are the same, so why should their websites be similar? 
Phase 3: Optimization
The final phase takes place after your new site is launched. To ensure it's always performing at its peak, the Landslide Creative team will continuously optimize it. They can also assist with the implementation of specific digital marketing strategies to ensure your site is reaching as many of the right customers as possible on an ongoing basis. 
Feel that Landslide Creative is the right team to assist you? Find out more about them here.