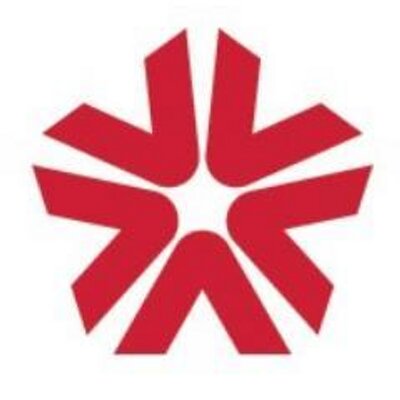 UK Association for Accessible Formats (UKAAF)
The UK Association for Accessible Formats has a simple, but powerful mission: To make every document an accessible document for the 285 million blind and partially sighted people across the globe. 
The UKAAF sets standards and promotes best practices for creating accessible documents in the UK, making it easier for organizations to understand how to meet the needs of disabled customers and employees. 
The Association currently works across the music, publishing, education, and government sectors. 
A Look at UKAAF Standards
There are several different standards that the UKAAF deals with, including:
• Braille. The UKAAF braille standards can be used as a checklist by producers and anyone procuring accessible materials for those with visual impairments. 
• Large Print. There are also standards available for those who deal with clear and large print, one of the most commonly requested hard copy formats.
• PDF. This is one of the most widely used document types across multiple sectors. PDF/UA (Universal Accessibility) is a revision of the standard that defines how to make PDF documents accessible and became an ISO Standard in July 2012. 
• Office Documents. The UKAAF has also drafted guidelines for creating accessible documents with Google and Microsoft office. 
• Accessible Images. Do you provide images as part of course materials or business presentations? The UKAAF has standards for this too.
• HTML. This is the language linked to the meaning and structure of web content, which is why standards are required to cater to the disabled community. 
• ePub. Lastly, the UKAAF offers ePub standards, DAISY specifically, which is a complete audio substitute for print material. 
UKAAF Membership Options: How to Make a Difference
Over 2 million people are living with sight loss in the UK alone. Around 270,000 of those people are severely sight-impaired or completely blind. 
Unfortunately, far too many of these people in the UK and the rest of the world lack access to basic information because it's not available in an accessible format. And according to global equality acts, everyone has the right to receive information in an accessible format. 
The UKAAF partners with global organizations in order to develop the standards that are required to aid the disabled community. 
Some of their partners include ICEB, RNIB, DAISY, PDF Association, Manx Blind Welfare Society, and Round Table to name a few. 
Becoming a member of the UKAAF as an organization or individual is one way that you can do your part to create a more inclusive society and adhere to accessibility regulations.
Members have access to accessible document standards, email updates, and magazine access. 
As a member you can also:
• Support an enterprise that is geared towards offering equal access to information.
• Successfully use accessible format standards and guidelines when delivering products and services to your customers.
• Access a network of organizations that can provide your customers with accessible products and services.
• Benefit from advice and assistance from accessibility experts. 
Organizations also have the option of becoming sponsoring and affiliate members. Honorary, contributing, sustaining and sponsoring members, may participate in standards processes. 
You can find out more about the UKAAF on their website: https://www.ukaaf.org/