A Guide to Understanding ADA Compliance In Massachusetts
Building an ADA-compliant website in Massachusetts creates a more inclusive community while also helping your business avoid costly lawsuits.
The Americans with Disabilities Act creates equal opportunities for people living with disabilities, ensuring they can participate in everyday life. This includes communications, transportation, employment opportunities, and more.
Several states have devised and adapted their laws and rules to make sure persons with special needs have access to websites in the same way that everyone else does.
In this guide, we will discuss ADA compliance in Massachusetts and how you can use tools such as accessiBe and UserWay to ensure your site meets the necessary requirements.
Tools Recommended for Section 508 & WCAG Compliance in Massachusetts
Existing Customers

Technology
Fully automated web accessibility solution
Fully automated web accessibility solution
Manual accessibility solutions
Automated

Compliant in Countries

Compliance
WCAG, ADA, Section 508, AODA
WCAG, ADA, Section 508, AODA
WCAG, ADA, Section 508, AODA
WCAG, ADA, Section 508, AODA

Prices

Starts at

$49 per month

Starts at

$49 per month

Starts at

Custom Pricing

Starts at

Flexible

Partner Program (for Web Agencies)

20% partner commission
Free license
No commitment or signup fees

15% discount for each client
Free registration

Integration Partners
Referral Partners

Referral and Co-sell
Resell

Customer support
Email only
Email only
Email and call
Email

Free Demo

Yes

Free demo available

Yes

Free demo available

Yes

Free demo available

No

Free demo not available

Free Trial

7 day free trial

No credit card needed

10 day free trial

Credit card required

No
How Massachusetts Businesses Can Make Their Websites Accessible
The accessibility laws of Massachusetts must be applied by every state agency and its hired contractors who are working to develop applications and websites. 
Before we get into some specific compliance tips, let's look at some tools that can make the compliance process a little easier.
1. UserWay
For businesses looking for an automated accessibility solution, UserWay is a top choice. This AI-powered tool helps businesses in Massachusetts comply with Section 508, ADA Title II, and WCAG 2.1 guidelines. Once installed, website visitors will also have access to an accessibility panel that makes it possible for them to customize their online experience according to their needs.   

UserWay
UserWay provides users with advanced website accessibility solutions, ensuring ADA compliance without changing or compromising your website's existing code.
Pros
Quick and easy process
1M+ website installations
Affordable cost & dynamic pricing
Multiple solutions and services offered
Cons
Customer support is lacking
Existing Clients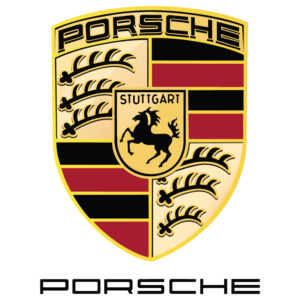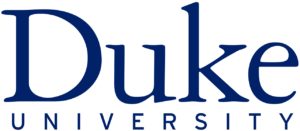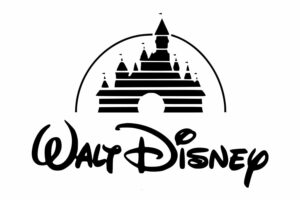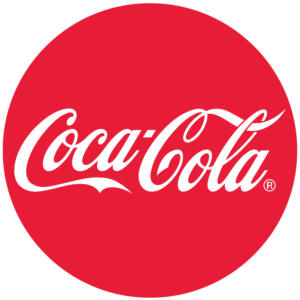 2. accessiBe
From its quick installation to the intuitive AI interface, accessiBe is another top pick for businesses that want to comply with WCAG, ADA, and Section 508 requirements. Even though accessiBe is affordable, to begin with, new users can take advantage of a 7-day free trial to experience the tool's capabilities. Packages also include an accessibility statement and certification as well as litigation support.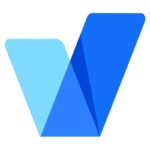 accessiBe
Get started with your website's accessibility with accessiBe's easy-to-use features and technology.
Pros
Account managers available to guide you through the product, pricing, and any questions you may have
Fast turnaround with a 5 min installation, and 48-hour compliance process
100,000+ clients use accessiBe including legal and government organizations
Includes accessibility statement and certification
Cons
Built specifically for websites and small and medium-sized businesses (SMBs)- some web apps might not be compatible
Existing Clients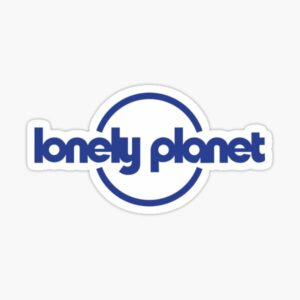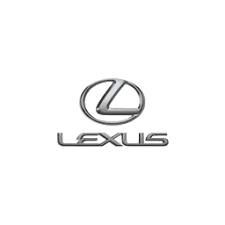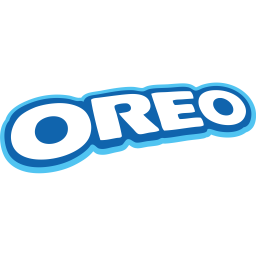 The accessibility laws of Massachusetts must be applied by every state agency and its hired contractors who are working to develop applications and websites. 
Web content like audio and videos are very useful for users who find it difficult to read and prefer different media options to gather information.
An audience that cannot access audio media on a site, especially those with visual impairments, may miss out on essential information.
To solve this problem, businesses must:
Provide audio files that synchronize with visual media

Provide users with control over audio

Provide video captions 
Other compliance tips from the Massachusetts Association of Realtors:
Links
Create a description of where a specific link points to
State a downloadable document's size and type
Images
All images require alt text
Must be flexible with screen orientation
Use text instead of text images if an image is not a logo
Navigation
A site must be navigable using a keyboard alone
Does not have time limits
Every page needs a distinct title
Offer multiple ways to find information
Overview of ADA Compliance in Massachusetts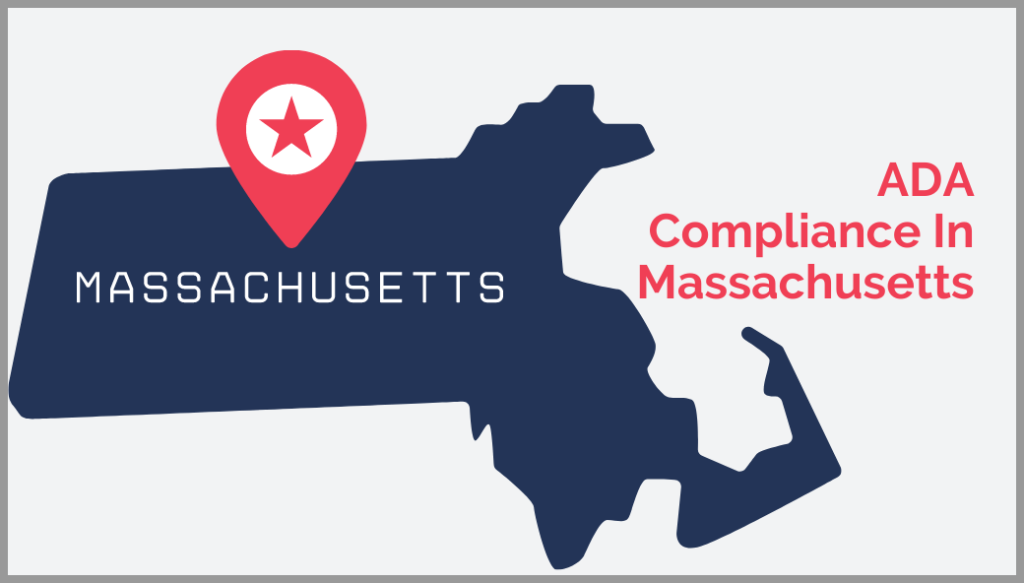 A number of website accessibility lawsuits have been filed in Massachusetts courts, with a dramatic increase occurring in 2018. This is a 177% increase in the approximate 800 lawsuits filed in 2017.
In the US, ADA-related cases have been filed in 14 states, with Florida and New York having the highest numbers. 
The New York federal website accessibility lawsuit numbers are particularly alarming. What's more, these cases were mainly brought forward by just a handful of lawyers who frequently appeared on these filings. 
Some of the most notable cases included lawsuits filed against Five Guys and Blick Art. These filings brought ADA lawsuit numbers close to those seen in California. 
For a number of years now, most states, including Massachusetts, have put requirements and regulations in place to deal with ADA violations. 
Laws, Rules, and Regulations Prevalent in Massachusetts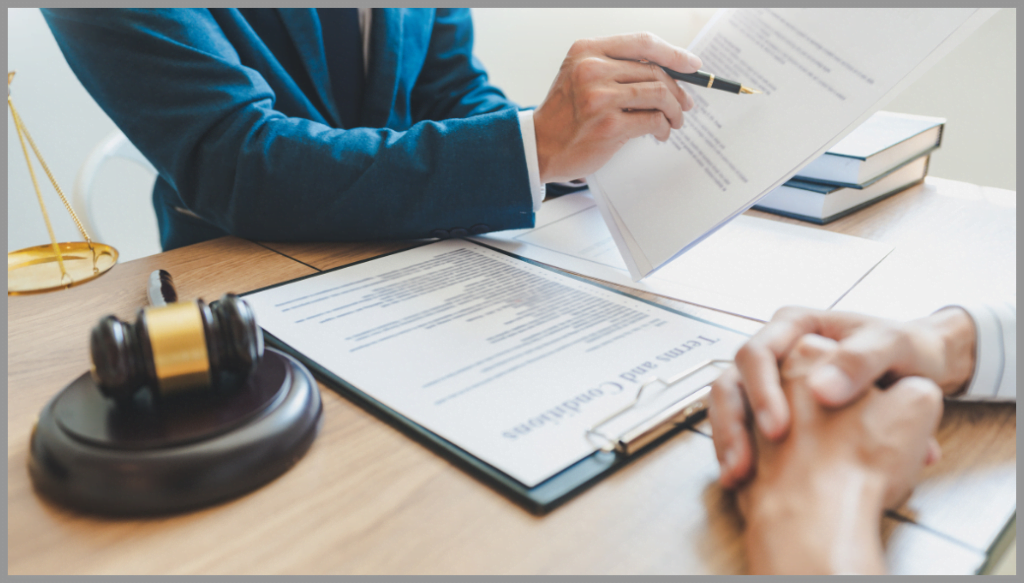 The state of Massachusetts has decided that accessibility is an important requirement for all public accommodations. 
The state has adopted and based many of its accessibility standards on those implemented in other US states. You can read through these standards and guidelines in this article on how to build an ADA compliance website.
There is also a Massachusetts website that outlines the standards that website owners need to meet. It was developed by the Massachusetts Information Technology Division (ITD). 
The standards are mainly based on Section 508 that also includes elements from the World Wide Web Consortium's (W3C) Web Content Accessibility Guidelines.
Popular Website Accessibility Lawsuits in Massachusetts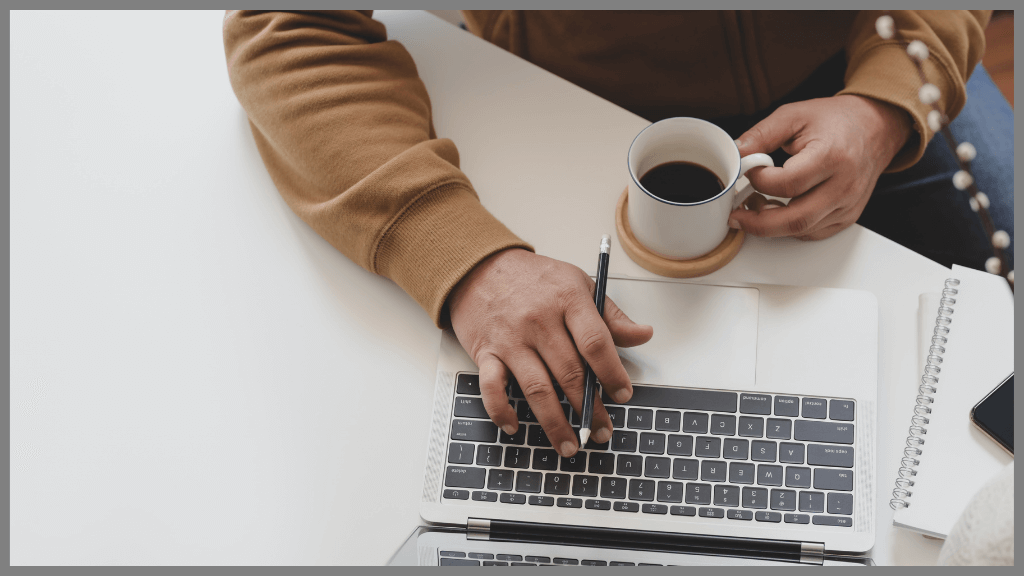 Web accessibility has become a great concern for many businesses in recent years. Here are some of the most well-known lawsuits in Massachusetts.
Sportswear Inc.
A popular lawsuit in Massachusetts is linked to Sportswear, Inc. This company was sued by Access Now because the site wasn't accessible in the state. 
They tried to dismiss the case since less than 4% of their yearly revenue was generated in Massachusetts. What's more, the product line has always been available to consumers in Massachusetts. 
Netflix closed captioning
Another popular Massachusetts case was linked to the Netflix Watch Instantly service. It was stated that the service did not comply with closed captioning and failed to provide other features for individuals with hearing impairments.
The case proved that all website owners must observe ADA Massachusetts compliance standards, ensuring anyone has the option to access products and services online.
Technological solutions like closed captioning can be made available at a cost if need be. Doing so can instantly increase your customer base.
Wrapping Up the Massachusetts ADA Code
Applying the knowledge you learned in this guide can help you start and manage a successful business in Massachusetts. It can also protect you from potential lawsuits and you'll have a website that can serve all customers, regardless of ability.
To start your web accessibility journey, it helps to audit your website to identify issues and learn how to fix them. You can do this on Accessibility Checker. 
Found this blog useful? Please check out our other informative guides here:
Accessibility Checker
Scan your website for accessibility related issues for free